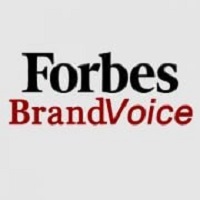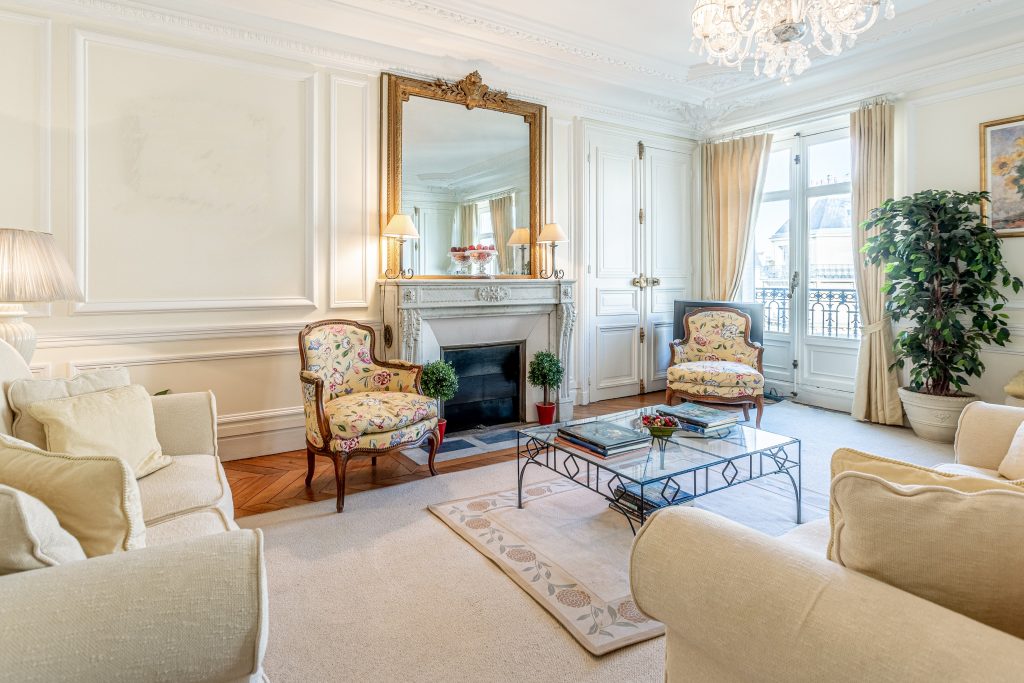 The new challenges of high-end real estate concierge services
I was delighted to be interviewed by Forbes France , on November 24, 2020, regarding the new challenges of high-end real estate concierge services in the face of the pandemic situation we are going through. Real estate in Paris retains its status as a safe haven and Open Up Paris defines itself as a facilitator of heritage property investments in Paris, without geographical barriers.In this article, I share my vision of property management and the new services for individuals and also corporations to respond to this unprecedented context.
– IMPACT OF COVID 19 ON THE VALUE PROPOSAL OF OPEN UP PARIS
I explain in particular that our activity of stewardship of residences and discovery of the French art of living have been put on hold due to health measurements and the international dimension of our clientele whose repatriation we have had to organize in emergency. Open Up has returned to these fundamentals. Our approach based on a relationship of trust begins since the first contact. We talk to our customers to know their needs. And it is also the best way for them to understand what we have to offer because their needs vary a lot. Our experience and know-how offer a wide range of services. And we are more than ever available to non-resident investors thanks to our services carried out in distance : from the apartment hunting phase to the complete installation (layout plans, work monitoring, decoration, furnishings and setting up of subscription services). We respond to rental investment projects with original creations adapted to rental use and also to heritage investment projects with the aim of becoming a second home or a pied-à-terre.
We specialize in high-end materials with 20 years of expertise in the minerals and marble industry.
– REAL ESTATE ACQUISTION MARKET IN PARIS AND THE SOLUTIONS PROVIDED BY OPEN UP TO FOREIGN INVESTORS
We offer an alternative solution in our concierge services to invest remotely.
Our investor clients mandate us to search for and visit properties in Paris and France . We send virtual tours that avoid having to travel.
We also support them with connecting international banking partners in France and abroad, notaries and insurers . Notarial acts are signed electronically remotely.
Contact has been made mainly online since the pandemic, with a skype meeting initially, before concluding service contracts remotely.

– EXPECTATIONS AND CHANGES IN BUSINESS NEEDS FACING TELEWORKING – SOLUTIONS PROVIDED BY OUR CONCIERGERIE
Open Up has reinvented its panel of corporate services due to the health crisis that is setting in. We define ourselves as a 360 ° real estate concierge .
The establishment of a new organization of the work and the redevelopment of offices with a digitization service for corporate real estate are accelerating to meet real estate charges with vacant positions due to teleworking. Open Up offers an optimal service for restructure its office property : Development plan, incorporation of flexible offices in situ and their digitizations to manage vacant posts, offices or meeting rooms. We carry out virtual tours with online reservation and payment system until the implementation of teleworking stations within the homes of employees. A complete and efficient solution to make profitable its real estate rental charge . Creating inspiring, fluid and work-friendly places is our value proposition.
A corporate culture will have to be developed around the office space which will become a management and also animation tool . A corporate concierge service will be an added value that will bring together teams and users outside the company such as freelancers for example.
Business leaders and directors will be called upon to reflect on how the way of working will evolve in the future and also how to manage this crisis. We are there to support them.
Our service is also aimed at local shops who wish to enhance their store with a quality virtual visit and a digital service of click & collect .

– WHAT IS THE EXCELLENCE CLUB OF OUR CONCIERGERIE?
I explain that this club of owners of Parisian real estate , individuals and businesses, offers a set of packaged services via a monthly package including:
– keyholding
– A monthly inspection of the property
– Monthly mailing collection
– Scanning and sending mails by email to the owner
– A la carte services of property management, housekeeping and guest management
– VIP and Luxury services are also optional.
An efficient service to manage your second home, pied-à-terre or any other Parisian real estate remotely and discover or introduce your guests, friends and collaborators to the French art of living if you wish.

-REPLACE THE HUMAN AND RELATIONSHIPS AT THE HEART OF OUR BUSINESS DURING THIS PERIOD OF SOCIAL DISTANCIATION
The relationship of proximity and trust is the basis of our business to meet the expectations of our customers. We handle emergencies for homeowners overseas . Our one-call or email services are a Valuable support : our customers can benefit from ultra personalized services to meet their needs quickly and efficiently. And during this period, it is no longer a luxury but a necessity.
We also respond to requests for art rentals with an option to buy for companies, collectors or art lovers who want rental financing.
Open Up Paris supports you in real estate hunting and transaction to concierge services. Contact us we answer to all of its steps
contact@openup.paris or call Juliette +33 6 71 50 18 45