Juliette, founder of the private property concierge in Paris Open Up
The Parisian way of life:
Services to reflect your highest standards. From real estate hunting, international financing solution,selling a property to property management services, we are here to assist you remotely.
For Parisian pleasure:
Owning a property in Paris should be a pleasure above all.
We monitor, decorate and watch over your property,
wherever you may be, for your peace of mind.
Your time is a luxury:
Seize the luxury of having some time on your hands
and fully savor it while enjoying Paris, thanks to our services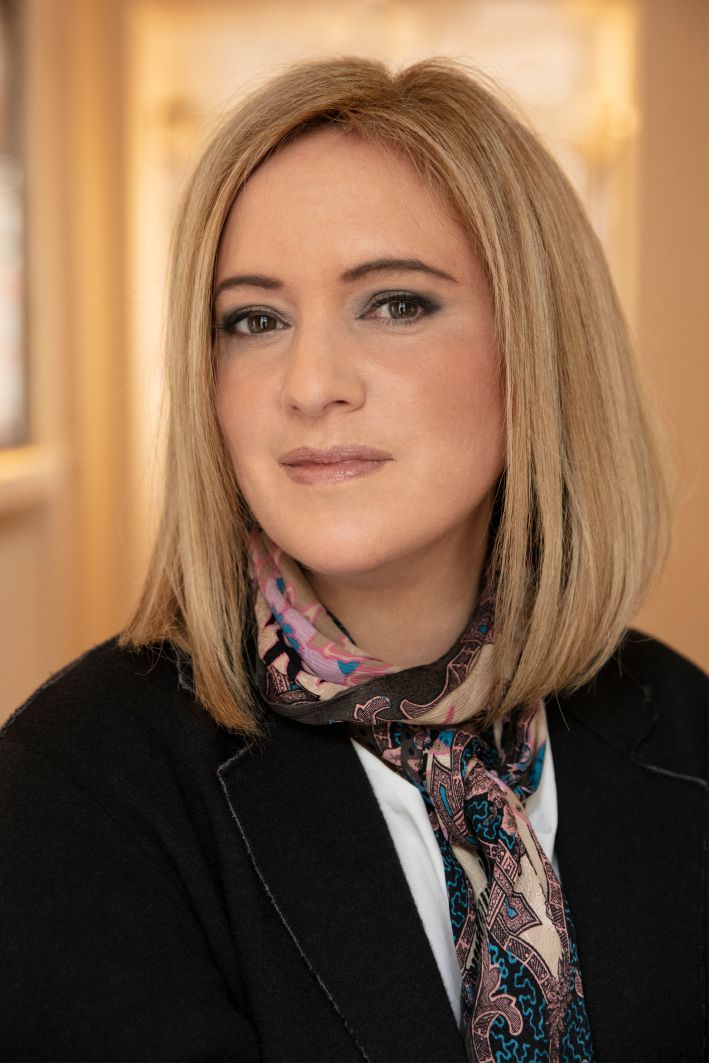 My name is Juliette Laurens.
Following many trips abroad and my studies in the USA and in South East Asia, I founded Open Up with the aim of providing the best possible assistance to real estate buyers or property owners and their guests in their discovery of Paris. My know-how and my own experience as a "true Parisian" guided me in the creation of premium services designed to help you discover the French way of life and property investments from abroad.
Whether you require assistance with the stewardship or management of your property, advice on buying or decorating your home, fitting it out with the finest materials or renting it out, I provide tailor-made services for you that will meet all of your needs and save you the time you previously didn't have to stroll through the streets of Paris and discover its wonders.
My previous experiences in real estate investments , property management and in a design studio, specializing in marble and stone, assures a large spectrum of services and renovation solutions using noble materials and original creations. A customized interior, particularly designed to your architectural tastes and standards, is my objective. We also set up your rental investment in Paris.
Our offer is particularly suitable for expatriates and non-residents because we use to work remotely.
Join our property management Excellence Club dedicated to your pied-à-terre and fully enjoy Paris with complete peace of mind. Stay in touch ! 🙂
Juliette
Contact me :
00 33 671 50 18 45
or
contact@openup.paris
Luxury property services
Real estate hunting & transaction - Property management - concierge services - Lifestyle
Contact us for more informations