Our story
Juliette Laurens created in 2018 Open Up, a real estate concierge firm in the heart of Paris which quickly managed to capture the management of Parisian apartments for expatriates and non-residents by offering property and lifestyle management services to families living in Paris and international.
Juliette's experience in decoration was forged with her family, heir to the know-how of marble-worker and builder over several generations. Open Up is a story of beautiful encounters and expatriation!

The click is made when she carries out a marble consultancy mission for a luxury bathroom in Saint Germain for non-resident owners. With an empathetic approach, she founded Open Up with the objective of offering a concept that resides in a complete expertise revolving around the search and sale of goods, but also concierge services, development and renovation that manages from the everyday to the exceptional the needs of properties and residences.

Her clients live in Paris full time while others visit throughout the year. The focus could be on property management, the acquisition and maintenance of luxury assets or the provision of lifestyle management services. Her clients' needs change over time and Juliette and her team provide tailored services based on their individual needs.
Philosophy of our 360° support
FIRST CONTACT : We take the time to discuss your project and needs.
HAND in HAND : We advise you at every stage and you decide.
AND SUSTAINABLY … : We become consultatnts available by an open line of communication for a phone call and advice.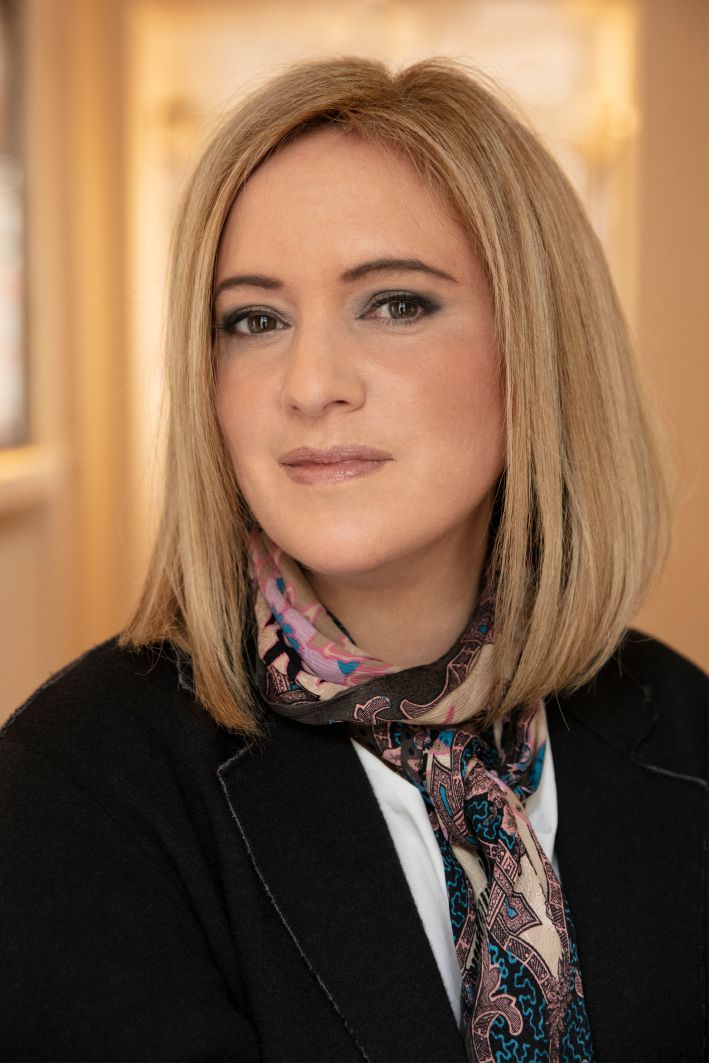 The word from the founder
" The Parisian way of life:
Services to reflect your highest standards. From real estate hunting,selling a property to property management services, we are here to assist you remotely.
For Parisian pleasure:
Owning a property in Paris should be a pleasure above all.
We monitor, decorate and watch over your property,
wherever you may be, for your peace of mind.
Your time is a luxury:
Seize the luxury of having some time on your hands
and fully savor it while enjoying Paris, thanks to our services"
Juliette Laurens
Contact :
00 33 671 50 18 45
or
contact@openup.paris
Luxury property services
Real estate hunting & transaction - Property management - concierge services - Lifestyle
Contact us for more informations