Real estate hunter in Paris
Enter in the privileged network of the private property concierge : Realty search and facility management

The confort of real estate hunting with Open Up Paris
Open Up Paris is establishing itself as a high-end real estate agency and concierge, perfectly positioned in this ultra-competitive market to create a new story in housing that suits you.
Our professionalism alone embodies real added value in the real estate department.
Our proactive team takes charge of your project from A to Z to defend and focus its daily energy on the interests of the buyer that you are, thanks to an exclusive research mandate.
Our expertise and know-how bring you a real solution:
REAL TIME SAVING
Access to a privileged network on permanent standby and to a single point of contact without having to travel.
ADVICE AND EXPERTISE
Procedures, negotiation, financing advice and networking.
FEES PAYABLE ONLY IF SUCCESSFUL
The fees are collected only when the entrusted mission is achieved.
The stages of real estate hunting:
1.Study of your project of real estate hunting project :
- Contact us for the free study of your project in order to establish your estimate.
- Then meet at our premises, by video conference or the place of your choice.
- Your dedicated real estate hunter listens to you and supports you in positioning yourself.
- The search criteria are analyzed and defined.
- The signing of the real estate search mandate validates the launch of your project.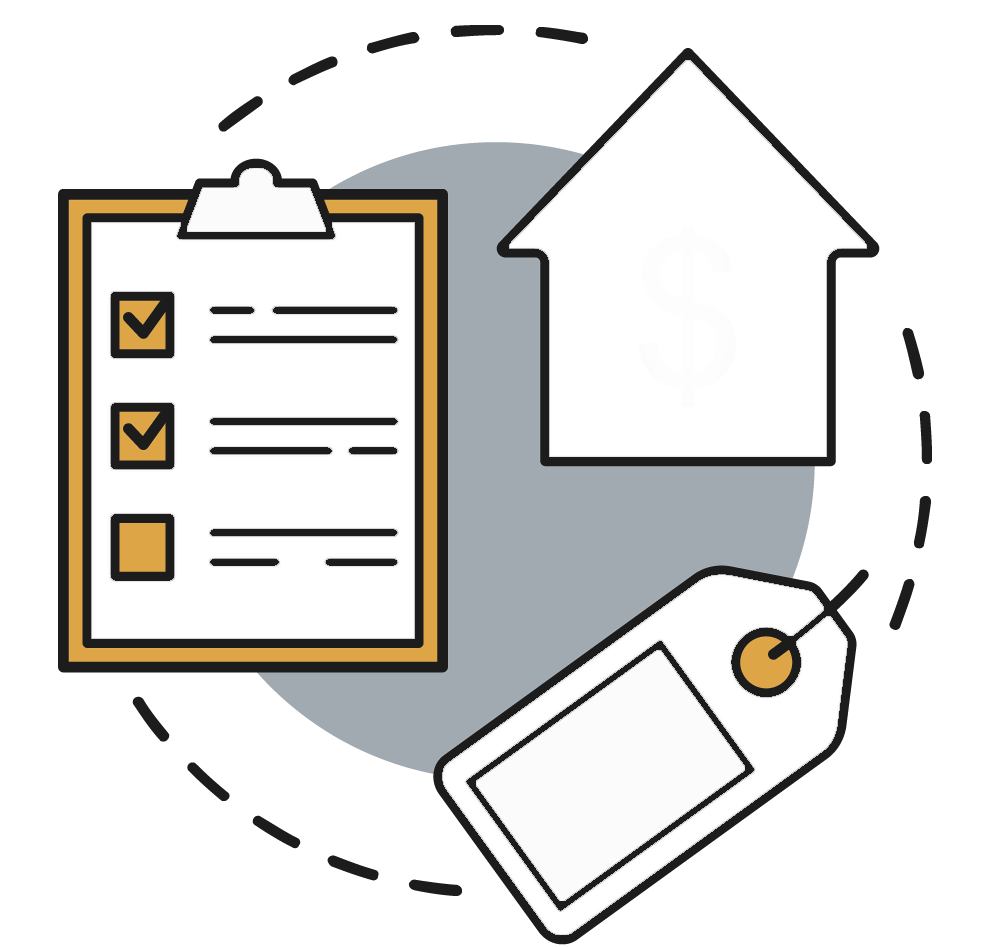 2.Tailor-made real estate search:
- You benefit from active research on the entire real estate market.
- We alert you to opportunities via a comparison service and pre-selection of offers as well as preview property visits thanks to our relationship, our professional subscriptions and our address book.
- We carry out pre-visits of the properties you have selected as soon as possible. We send you an objective and detailed visit report.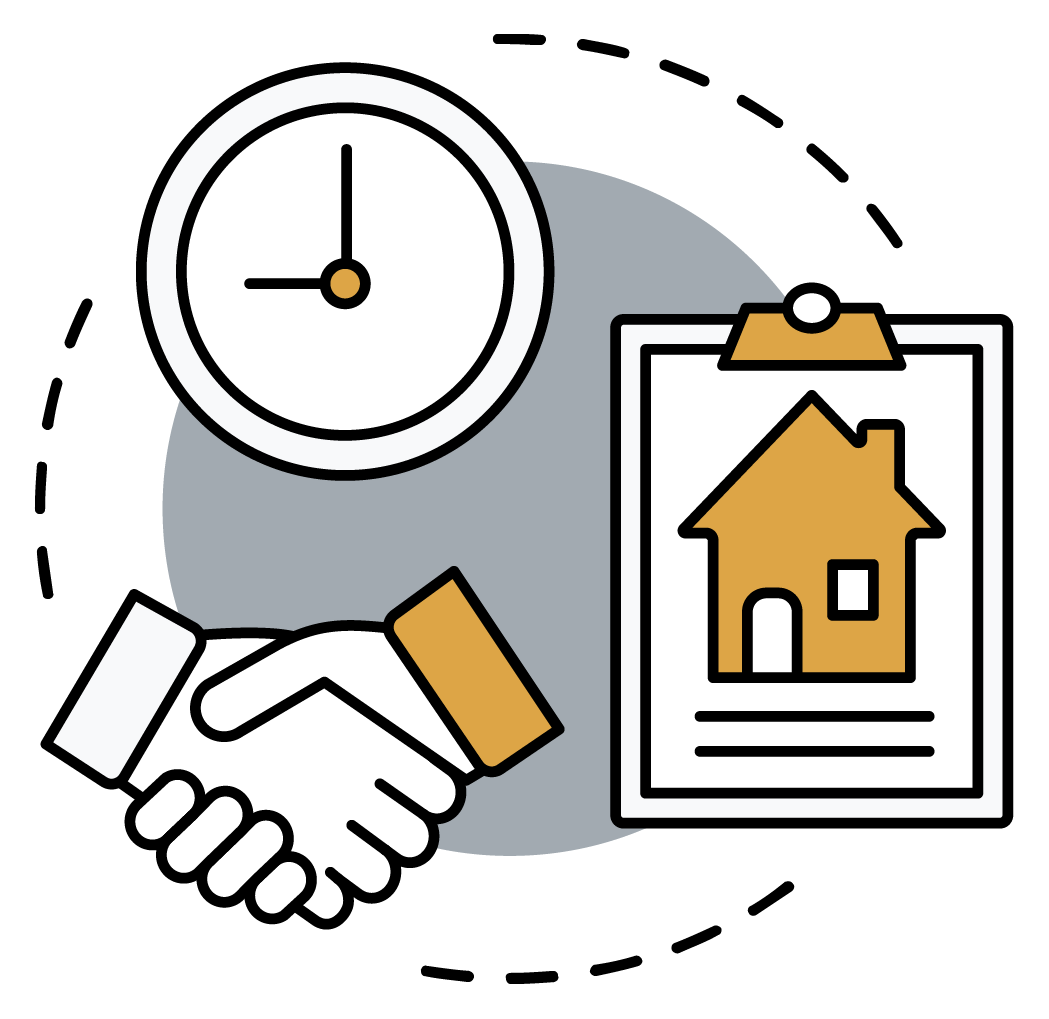 3.Visits and real estate negociations:
- In the event of an urgent opportunity, we maximize the chances of success by a feedback that alerts you immediately.
- If you are on site, you can also be accompanied on each visit you wish according to your availability.
- The criteria may change over the course of the visits.
- We assist you in negotiating the price and purchasing conditions in order to develop a coherent offer at the best price thanks to an argument based on a permanent decryption of the real estate market.
- Our fees are often compensated by negotiating the selling price or other costs related to your installation.
4.Purchase and notarial signatures :
- You benefit from support in all acquisition steps (offer, promise, work, installation, etc.) up to the notarial deed and handing over of the keys.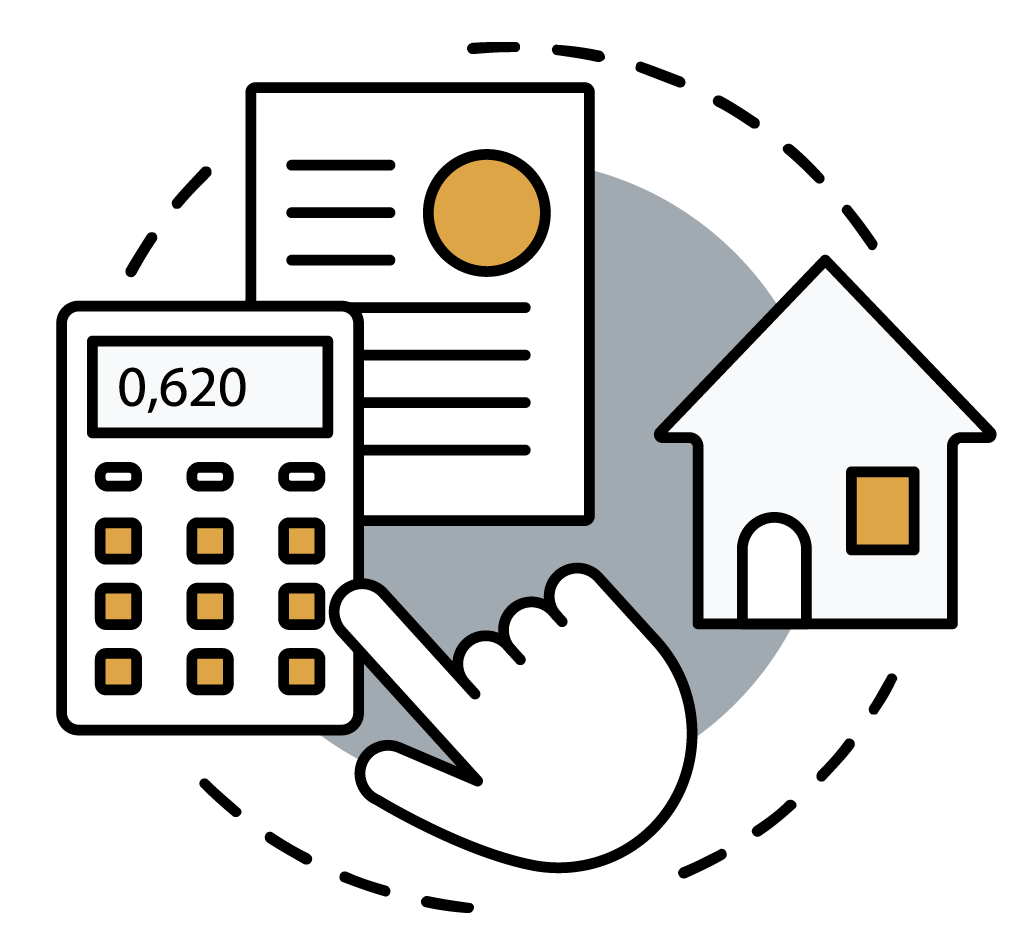 5.Concierge services :
- We put you in touch with our best partners (financing, works, rental, insurer ...) and you also have access to our decoration, furnishing and installation services. We have you benefit from services at preferential conditions.
Places of intervention of our real estate hunts:
We are specialized in Paris and certain neighboring municipalities.
You can contact us if your project is in France to ask if we can meet your area and search criteria.
OUR REAL ESTATE HUNTING FEES IN PARIS
Rate given for information
10 000 € minimum up to € 500 000 : 3.6 % including tax
From € 500 K to € 1 M : 3% including tax
Beyond € 1M : 2,5% including tax or fixed price
- Real estate hunting fees are set by an individualized and in-depth study of your project and could be packaged with our architecture services. They are due only in the event of success and at the time of the signing of the authentic deed at the notary.
- Our mandates are exclusive for a minimum period of 3 months, nevertheless you can request the termination of it when you wish by a simple email without charge and without reasons on the condition that you do not buy a property that we presented, and with 10 days advance notice.
- Our honoraries are contractually reduced if the property is found though an real estate agency.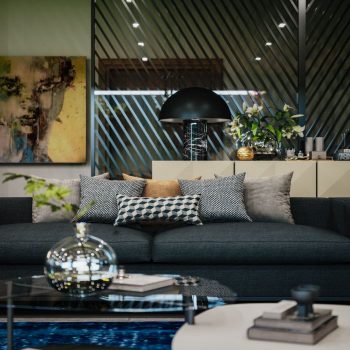 « For the pleasure of Paris
Being an owner in Paris should be an entire pleasure. We are the ideal partner to monitor and watch over your property wherever you are, with our key custody and property management services.
As soon as you purchase your property,we offer assistance to install your property. Our services also give access to a decoration service and materials purchase management.




Unavailable for the annual condominium meeting ? We represent you and send a report in ENglish or French.




Need legal assistance or a bilingual insurer ? We find for you lawyers, notaries, insurers meeting your needs and we put you in touch.




You do not want to supervise the rénovation of your appartment no problem, we give you access to this service.

OUR COMFORT OFFER :
REAL ESTATE PURCHASE + FOLLOW-UP OF WORK + FACILITY MANAGEMENT
From research, renovation to installation
Real estate hunter in Paris
Property management - Lifestyle - Property concierge services
Contact us for more informations
Quality & sense of service

We are here to help and listen to you
Advice and expertise

The best offers and advice
thanks to our address book
Accessibility

Our services are provided to
both individuals and businesses