Property management & Concierge in Paris
Discover our special services for the management of your Parisian residence
Property management services to reflect your highest standards in a Parisian way of life
The private concierge Open Up is located in the heart of Paris. We are dedicated to offering Parisian owners a range of services designed specifically for their apartments and for their personal assistance. We pledge to provide you optimal value for money and invite you to discover quality French living through our exclusive services. And we continuously develop our services to meet your specific occasional or recurring needs - a complete solution for both individuals and businesses.
Open Up provides a range of prestigious services to take on your obligations for you and free up your time. We have assembled the best skills to meet all your requirements and offer you no less than excellence. We adapt to all situations to cater to your needs with speed and professionalism.
We offer two solutions: An on-demand service for your occasional needs or membership to our Excellence Club for individuals / our Corporate Pack for businesses.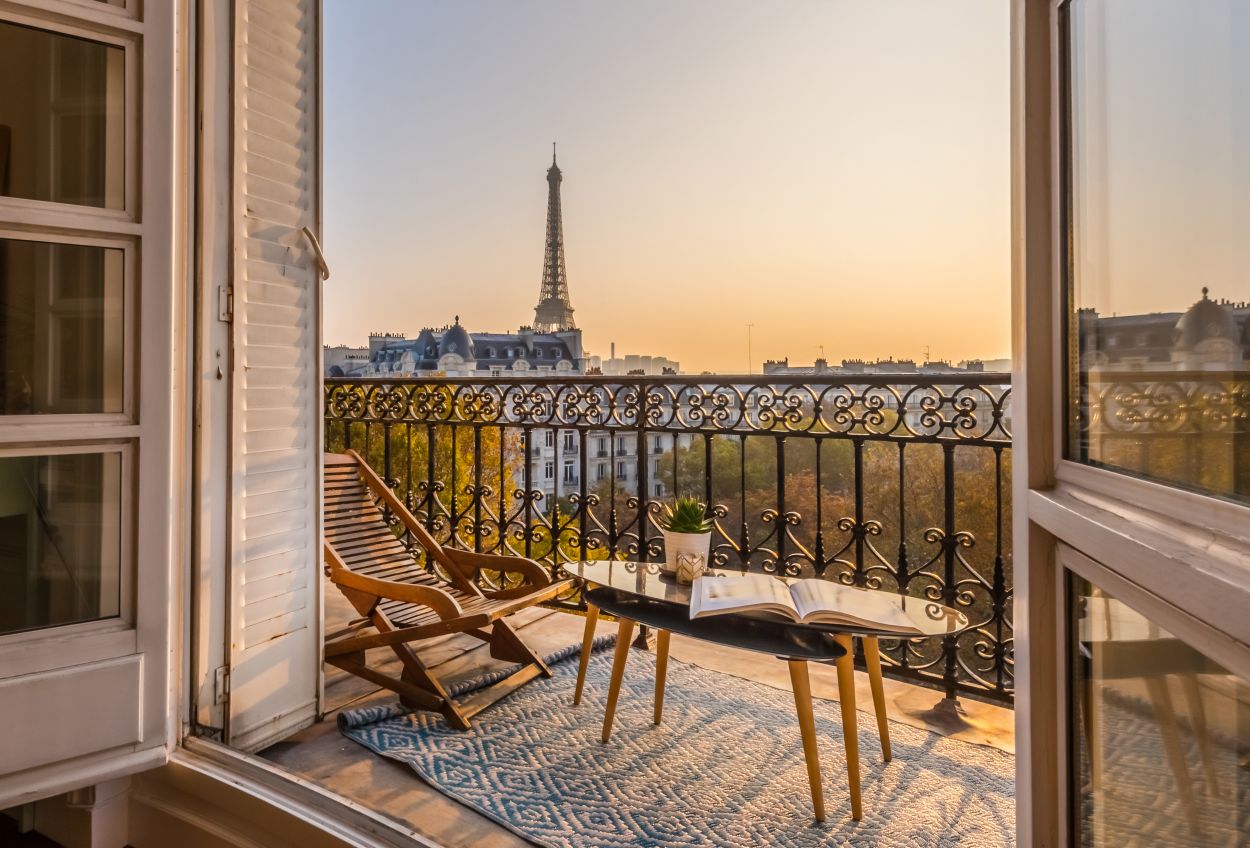 The Open Up Excellence Club,
Your local point of contact for the administration, care and stewardship of your property.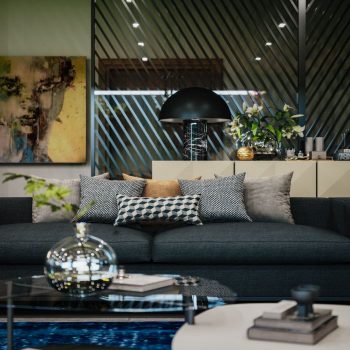 "For Parisian pleasure:
Owning a property in Paris should be a pleasure above all. We monitor and watch over your property, wherever you may be, for your peace of mind."

From the moment you purchase your property, we offer decoration consultancy and shopping lists, management of purchases and logistics for the delivery of your furniture and belongings before your arrival.




Unavailable for the annual condo meeting? We provide attendance on your behalf and send you a written report in French and in English afterwards.




Need legal assistance? We provide contact with bilingual insurance agents, and legal and notarial assistance.




You do not want to have to supervise the renovation of your apartment yourself? No problem, we'll take care of it for you.
The specificity of our private property management company is our owners club, whose members all appreciate the allure of French culture. We are your local point of contact to manage, supervise and care for your property. The Excellence Club is the best stress-free property management service for you if you live far from Paris or if you simply want to delegate these services to a trusted company. As a real time saver, this tailor-made club will simplify your life and take the pressure off, so you can fully enjoy your stay in your apartment.
Trust is essential for us and we make every effort to meet your expectations by making your interests and your desires our priority. Our expertise in the real estate sector enables us to propose a comprehensive home property management service in Paris.
Whether you are in Paris or not, you will no longer be alone in managing your property or dealing with the unexpected. We are in the business of effectively managing property for our customers like you. Just like we do for them, we will become your trusted support so that you will no longer have to make those trips to manage your property. Membership of the Excellence Club also ensures confidentiality and the direct assistance of a support person throughout the contract. You are part of a club that love the French way of life. We find and offer you themes that are in line with your requests.
Our Excellence Club pack offers you an essential range of services, to which you can add additional services as you desire. This monthly subscription pack includes keyholding and a monthly inspection of your property. This inspection consists of visiting, airing, and checking your apartment, and the planning of any renovations that may need to be done, with your approval. The Excellence Club pack also includes the services of monthly mail collection and the scanning and sending of this mail to you by email.
Open Up provides property maintenance, stewardship and welcoming services and, in addition, decoration and personal assistance services. These additional services are subject to tailor-made invoicing. We invite you to discover the non-exhaustive list of our services.
The Excellence Club provides year-round access to the services either by email or by phone(whatsApp,messenger...), 5 days a week from Monday to Friday, 9 a.m. to 6 p.m. These conditions can be adjusted upon subscription. The B2B concierge Corporate pack meets the specific needs of businesses and commercial property management.
We are here to ensure your peace of mind with our tailor-made services for the daily management of your apartment during your absence. We also assist you at your arrival and during your stay, and your guests can avail of the same services.
We invite you to create a membership request online specifying your needs. This request is without obligation. We will then contact you rapidly to establish a customized quote. Our services are billed by the hour, all taxes included. Membership of the Excellence Club also ensures confidentiality and the direct assistance of a support person throughout the1380 contract. You are part of a club that love the French way of life. We find and offer you themes that are in line with your requests.
Entrust your keys
to Open Up
Join our club from € 149 incl. tax/month
A monthly package including key holding, one inspection per month, mail collection, scanning & emailing of important documents and access to the concierge services at a preferential rate.
Our goal: to enable you to coordinate professional management of your Parisian residence and enjoy preferential service from wherever you may be.

This request is without obligation. We will contact you to create a custom quote.
An attentive and pre-emptive service focused on comfort and caring, making any Parisian stay both luxurious and ultra-comfortable.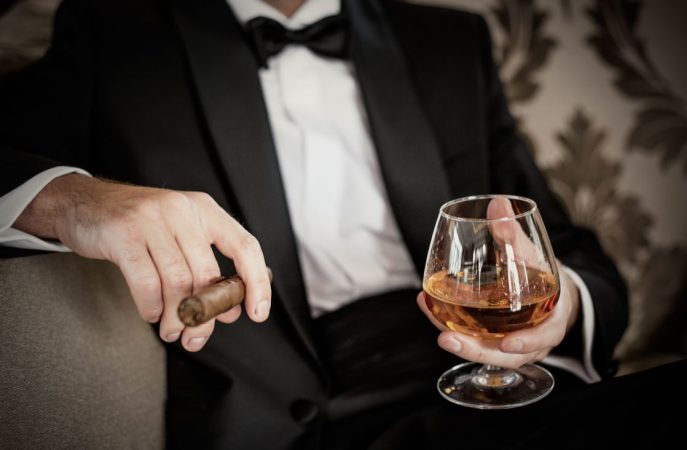 "Your time is a luxury:
Seize the luxury of having some time on your hands and fully savor it while enjoying Paris, thanks to our services."

As soon as you arrive at the airport, your private chauffeur will pick you up. Without the stress of transport or waiting for a taxi.




Would you like a massage at home? We have the right person with the expertise to help you relax.




Fancy a dinner cooked up for you at home by a chef? You can count on our best contacts to offer you an à la carte menu cooked up in your own kitchen.




Are you interested in going to an exhibition, a concert or a restaurant and you don't have the time to book? Entrust us with the arrangements.
Always concerned about your well-being and that of any family, friends or relations who you may invite to your apartment, the concierge Open Up offers an attentive and pre-emptive service for a luxurious Parisian stay in total comfort.
Our services welcome your guests: From the preparation of your accommodation using your own household linen (or we can supply sheets and towels of hotel quality, delivered packaged and sealed, that we can install in time for the arrival of your guests), to the reception of each person travelling and care of their needs during their stay.
Organization and coordination are our priorities: You delegate the management of your guests to us by sending them the link to our "special guest" page so that they can inform us of their needs and desires directly ahead of their stay. We can then manage their requests and orders directly. Through this method of sponsorship, you can host stress-free in your Parisian apartment in absolute comfort.
We offer a service of comfort and caring. We undertake to find a solution to all your practical concerns to make your life more enjoyable during your stay. The private concierge Open Up brings you high quality "Paris Concierge" services: Fashion & lifestyle, with a tailor-made personal shopper service, and a personal appointment with an image consultant. Knowledge sharing by historians and experts on themes of French culture. Members of our club who appreciate the allure of French culture also ask for our guidance when seeking information on themes they are passionate about.
Learn about our services of personnal management
Our services are billed by the hour, all taxes included.
A complete enhancement service though decoration in Paris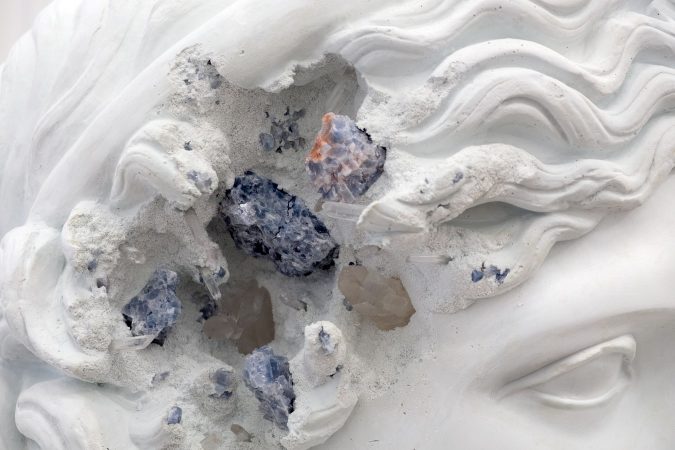 The Open Up Excellence Club
Open Up - Property & Personal Management - also provides support to you for the valuation of your real estate investment with our comprehensive renovation and decoration service.
Open Up - property & personal management – will handle your decoration requests from the moment you purchase the property and will negotiate the best prices for you. Whether you intend to use the property as your pied-à-terre or for rental purposes, international customers are sensitive to architecture and design.
By entrusting the decoration of your property to Open Up, you will automatically add value to your property. We adapt to respect your budget and offer you decoration that is aligned with your tastes and personal choices.
Many quality services, apartment stewardship, residential property management, personal assistance, legal advice, supervision of your carefully-examined renovations (particularly for non-foreign residents or French expatriates) to meet your specific or recurring needs .
Contact us for a specific on-demand service >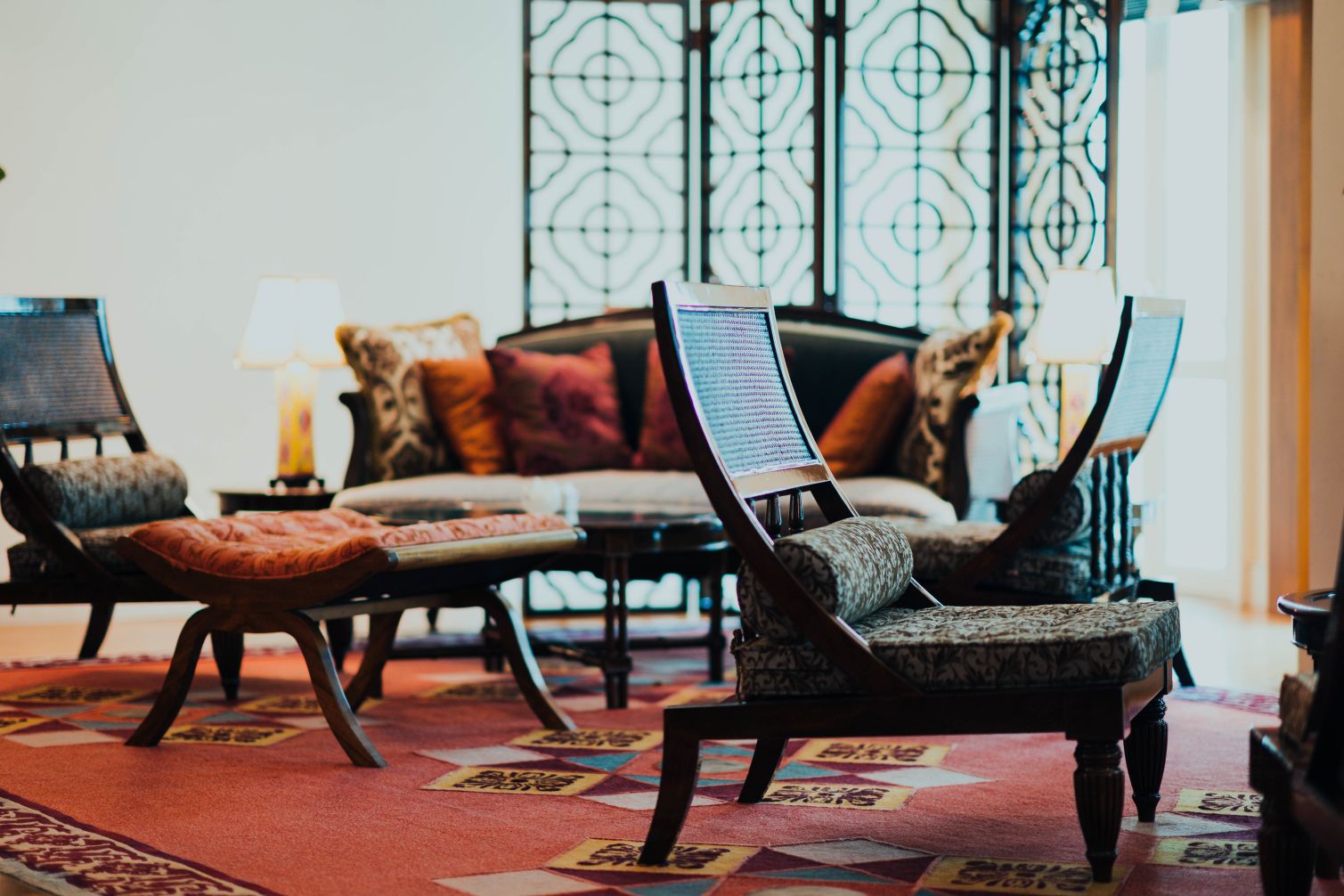 The provision of short-term property rental concierge services is subject to a specific service contract dedicated only for main residence limited to 120 days per year .
Property & personal management
Property management - Lifestyle - Property concierge services
Contact us for more informations
Quality & sense of service

We are here to listen and provide you with the assistance you need
Choice professionals

The best offers from our professional
providers thanks to our rigorous selection process
Accessibility

Our services are provided to
both individuals and businesses