Excellence Club testimonials
Discover our customer reviews
"Walter , New York city - USA
I am so happy with all the services that Juliette and the team at Open Up have to offer. I am fortunate to have an apartment in the 1st, but I live in the US, and am therefore not able to visit it as much as I'd like....and so it is Open Up that runs everything for me, from cleaning services to window washing to furniture deliveries to checking the mail to making certain that everything is working. My guests all travel to Paris with Open Up's phone numbers and emails, so if they get locked out or need something, they have someone to call. Open Up has also greeted some of them and has even purchased flowers and groceries to help make their stays special. Open Up has helped to make my owning a Paris apartment stress free, and I recommend them without hesitation.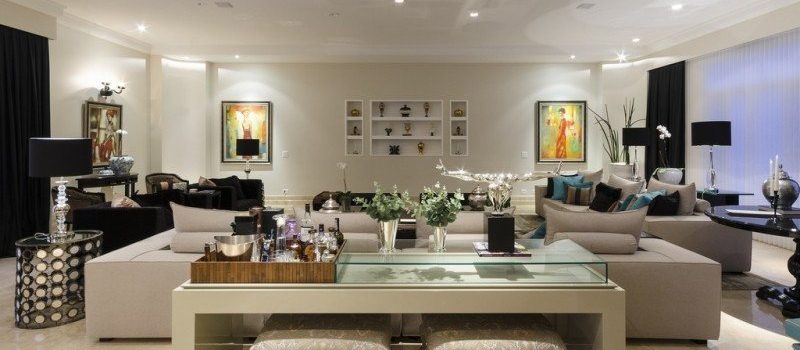 "Maria, Santa Barbara - USA
Juliette provides excellent property management services for us. She has assisted us with critical repairs, communication with our syndic, and cleaning services, all of which have been performed to our full satisfaction. We greatly appreciate her professionalism and attentiveness, and we have tremendous peace of mind knowing that she is keeping an eye on things when we are not in Paris.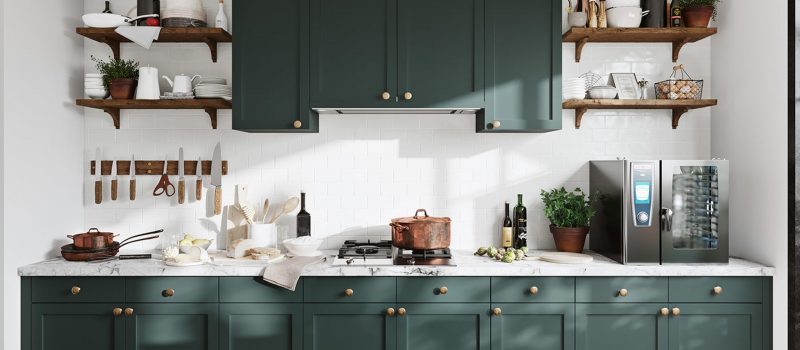 "Anne and Nick, London - UK
Open Up have managed our apartment for a couple of years. We have found Juliette to be very helpful, efficient and trustworthy and problems with the apartment have been dealt with quickly. She is also very pleasant to deal with.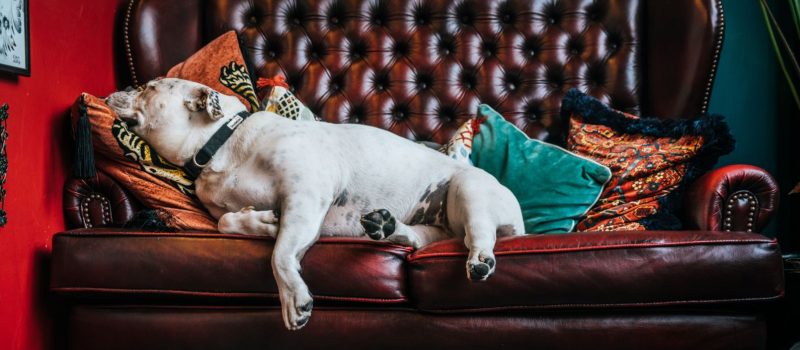 "Ludovica & Chicco, Expatriates from Italy
We are very satisfied with the service. Juliette is very responsive, organized and precise. She makes every effort to understand our different needs and is very proactive.
Luxury property concierge services
You have a wish, a desire or a dream?
Just ask, and we will make it happen!
Quality & sense of service

We are here to listen and provide you with the assistance you need
Choice professionals

The best offers from our professional
providers thanks to our rigorous selection process
Accessibility

Our services are provided to
both individuals and businesses