Paris exclusive shopping
Fall under the charm of French chic
Open Up Paris offers a range of personalized services in the world of French chic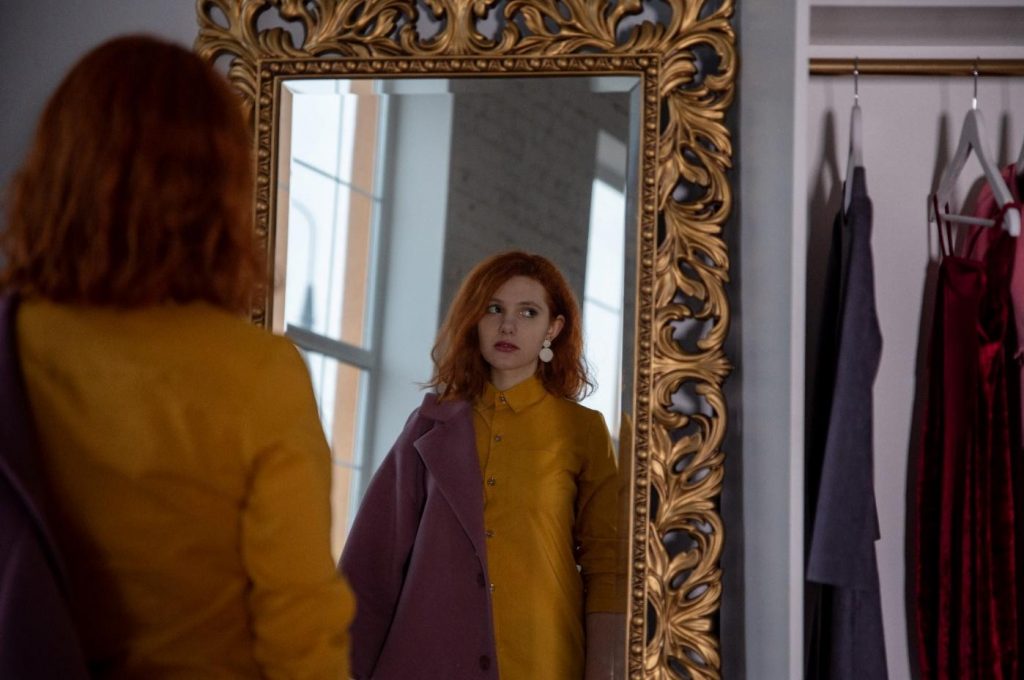 Meet with your image consultant
A 1½ hour session to identify the key pillars of your personality and reveal your style.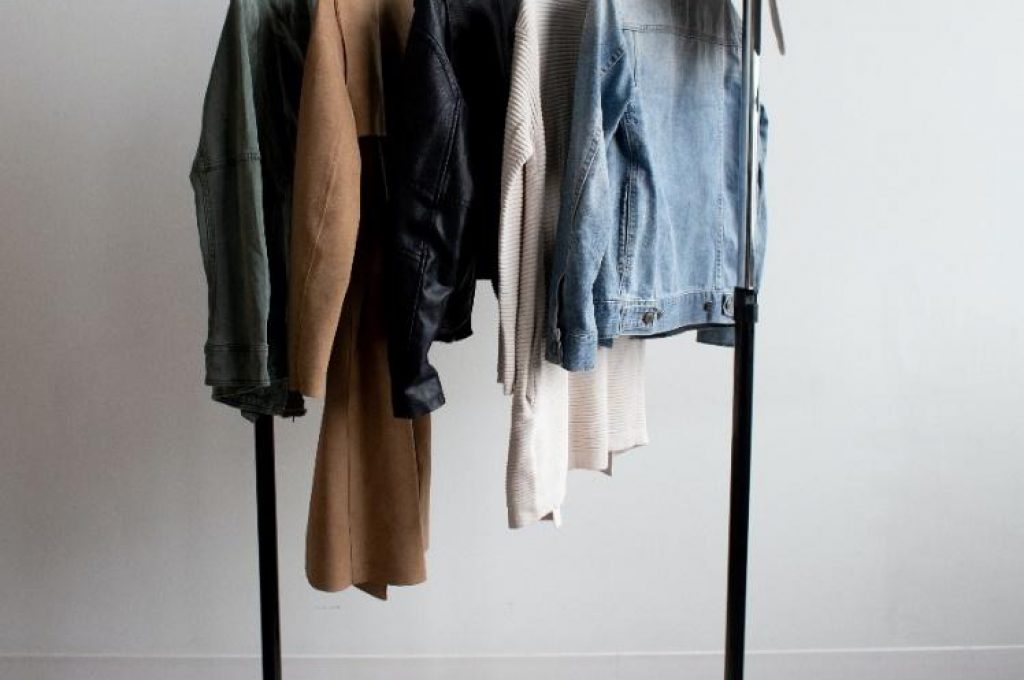 Wardrobe detox
A ½ day of judicious sorting to optimize your wardrobe and compose ensembles matching your personal dress profile. Each garment of your wardrobe is examined in relation to your tastes and your morphology (with option to look after the sale of your second hand clothes).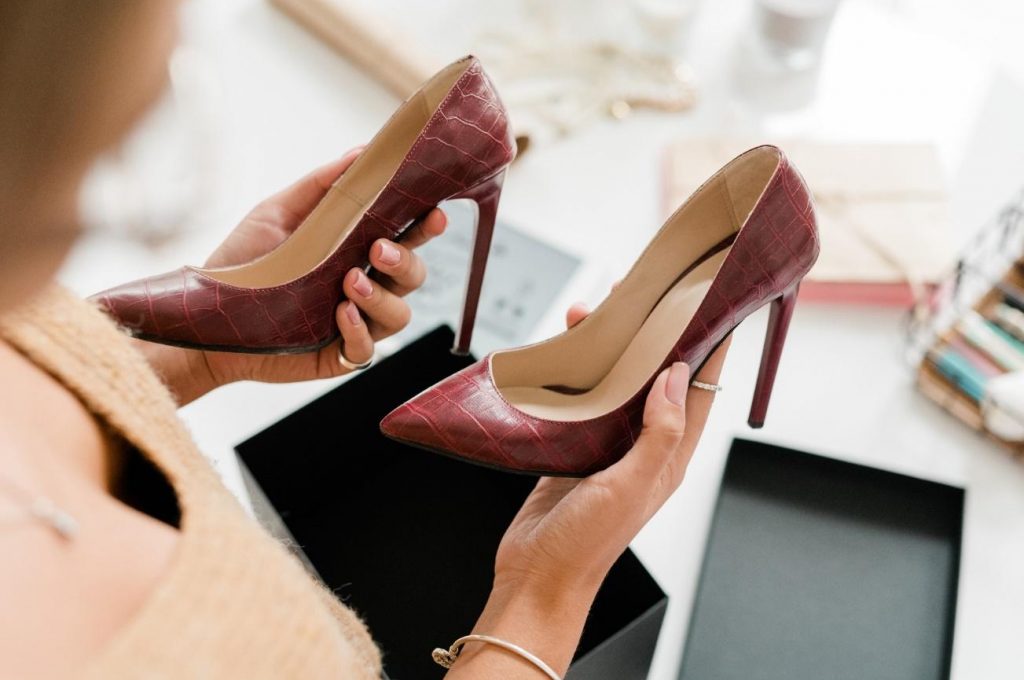 On-demand concierge services
Assisting you in finding an outfit for an event, or just the right gift to spoil that special someone. Do you not have enough time to pack? We will assist you to simplify the task.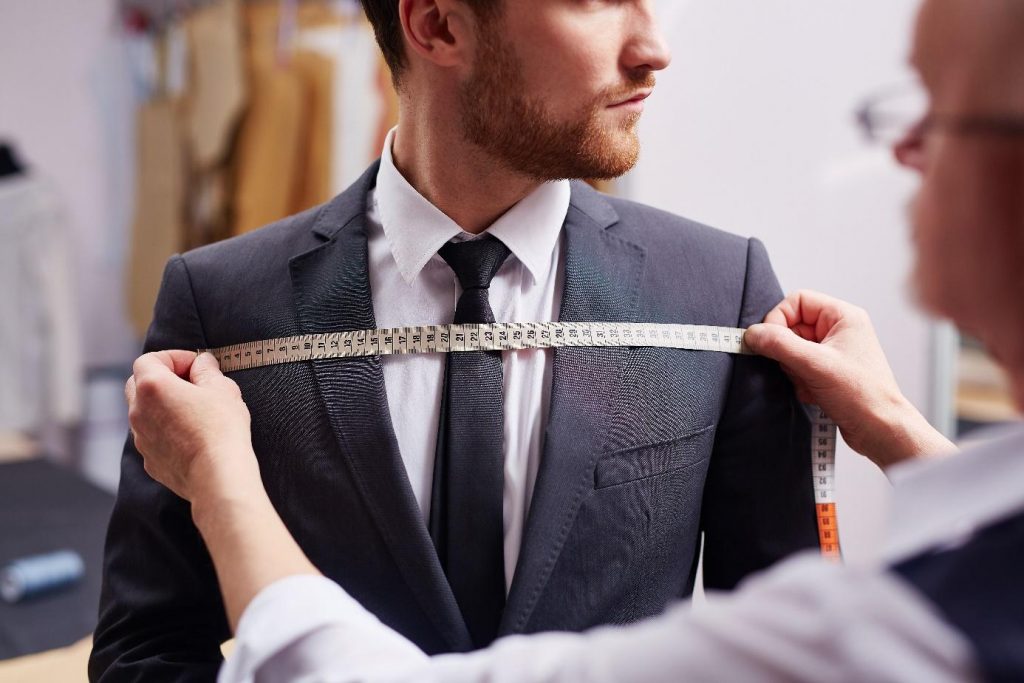 Personal shopper
A ½ day planned to pamper yourself and make just the right purchases that fit your personality, your desires and your style. Classic stylish boutiques, new designers, original boutiques, bespoke tailoring aligned with your tastes and your budget.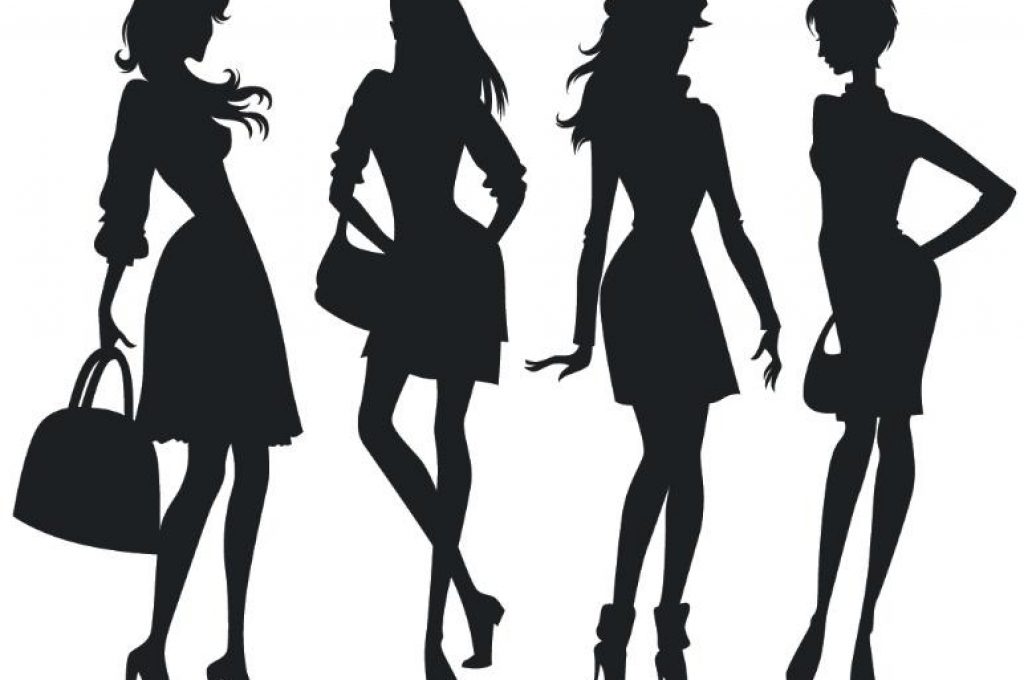 Wardrobe planner
2 hours of preparation of ensembles matching your personal dress profile to facilitate daily dressing.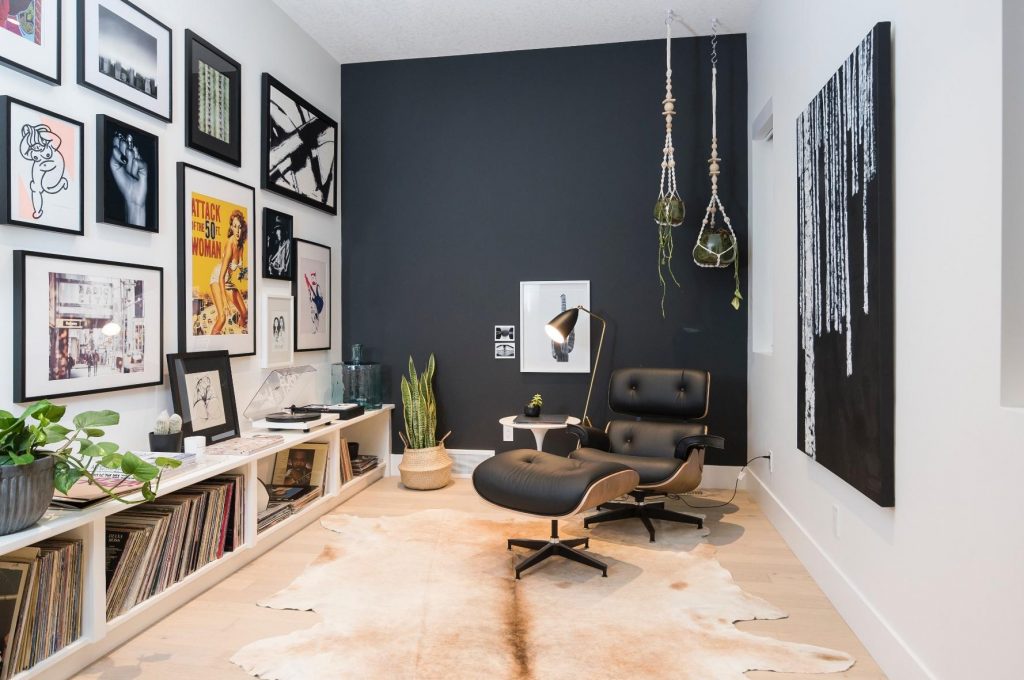 Lifestyle consultant
2 hours of advice with a fresh look at revealing the person you are through your decor. Breathe new life into your home sweet home with a few trendy accessories.
Are you interested in these services ?
Send us your request, we will get back to you rapidly to discuss it and draft you a tailor-made quote
Paris exclusive shopping
You have a wish, a desire or a dream?
Just ask, and we will make it happen!
Quality & sense of service

We are here to help and listen to you
Choice professionals :

The best offers from our professional
providers thanks to our rigorous selection process
Accessibility

Our services are provided to
both individuals and businesses