Parisian concierge – Discover Paris in a new way
Open Up Paris, inspiring emotions through unforgettable experiences
Luxury concierge services in Paris : From day-to-day to exceptional management of your requests

Our Lifestyle concierge services is located in the heart of Paris. We are dedicated to offering a range of Parisian lifestyles services designed for your stay and for your personal assistance. We pledge to provide you optimal value for money and invite you to discover quality French living through our exclusive services.
Open Up provides a range of prestigious services to take on your obligations for you and free up your time. We have assembled the best skills to meet all your requirements and offer you no less than excellence. We adapt to all situations to cater to your needs with speed and professionalism.
We offer two solutions to access to our Parisian travel concierge services: An on-demand service for your occasional needs or membership to our Excellence Club for individuals / our Corporate Pack for businesses.
Learn about our VIP concierge services for your lifestyle and travel

We offer a service of comfort and caring. We undertake to find a solution to all your practical concerns to make your life more enjoyable during your stay.
Our Parisian office  brings you high quality "Paris Concierge" services: Fashion & lifestyle, with a tailor-made personal shopper service, and a personal appointment with an image consultant. Knowledge sharing by historians and experts on themes of French culture. Members of our club who appreciate the allure of French culture also ask for our guidance when seeking information on themes they are passionate about.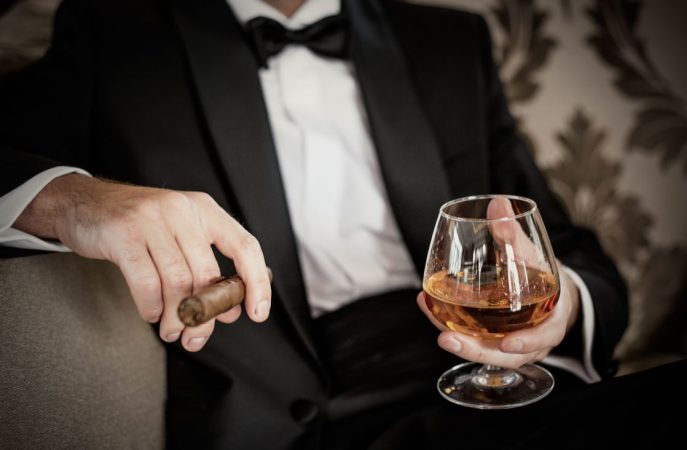 "Your time is a luxury:
Seize the luxury of having some time on your hands and fully savor it while enjoying Paris, thanks to our services."

As soon as you arrive at the airport, your private chauffeur will pick you up. Without the stress of transport or waiting for a taxi.




Would you like a massage at home? We have the right person with the expertise to help you relax.




Fancy a dinner cooked up for you at home by a chef? You can count on our best contacts to offer you an à la carte menu cooked up in your own kitchen.




Are you interested in going to an exhibition, a concert or a restaurant and you don't have the time to book? Entrust us with the arrangements.
Our Parisian luxury lifestyle management to discover Paris in a new way
Contact us for more infos concerning Parisian event planning and coordination services .
Parisian luxury lifestyle management
Welcoming guests - Personal shopper - Itineraries & workshops - Gift search
Just ask, and we will make it happen!
Quality & sense of service

We are here to help and listen to you
Choice professionals :

The best offers from our professional
providers thanks to our rigorous selection process
Accessibility

Our services are provided to
both individuals and businesses