Stewardship services
Open Up offers personalized assistance and solutions for your specific requests in Paris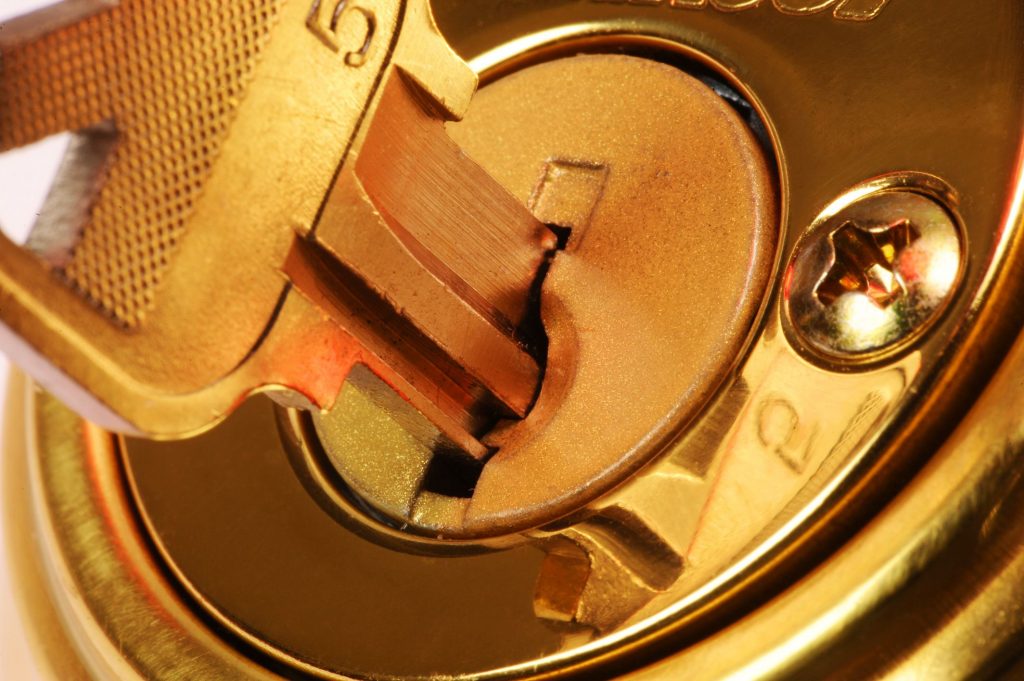 Inspection of your property
Other than the inspection included in the monthly pack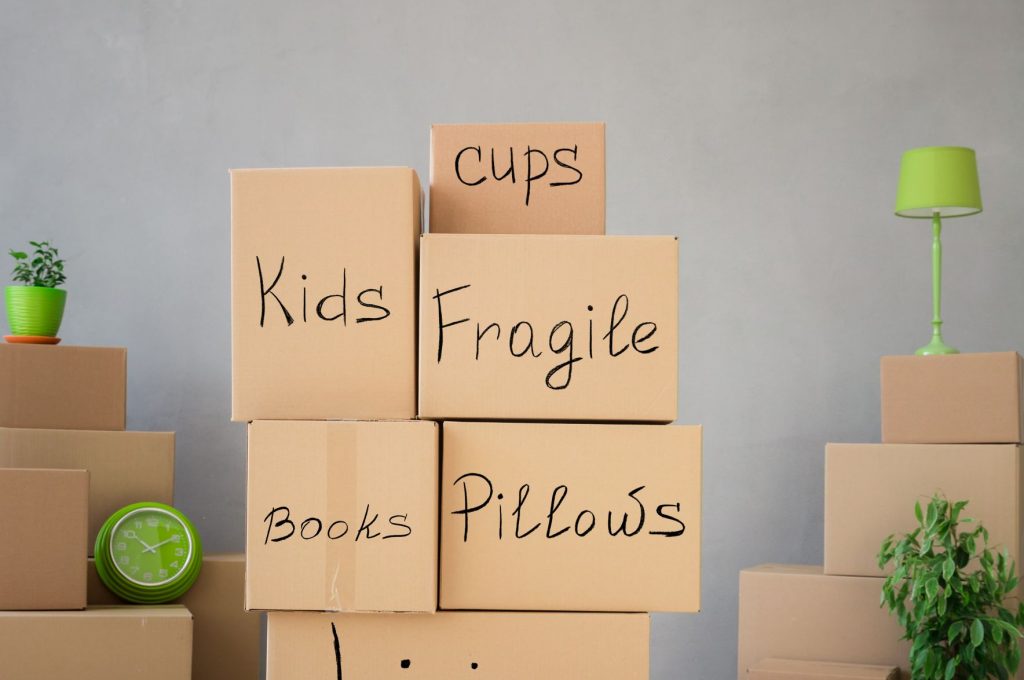 Ordering and reception of goods at your home
Moving out/moving in - Organization and/or supervision of the moving company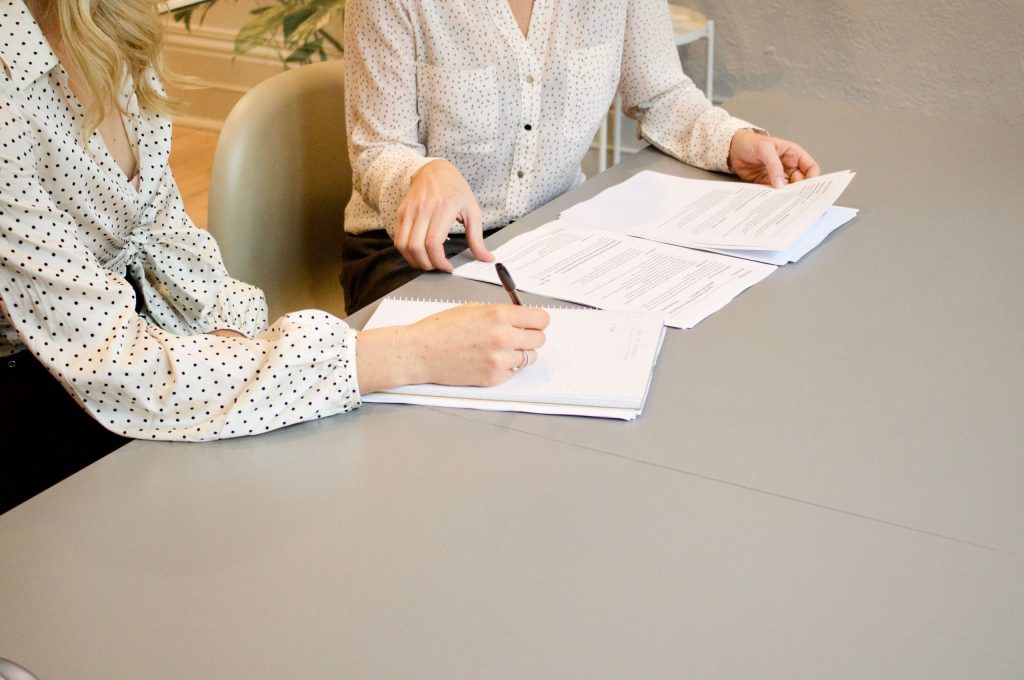 Management of subscription services
Electricity/Gas, Insurance, Telephone, Internet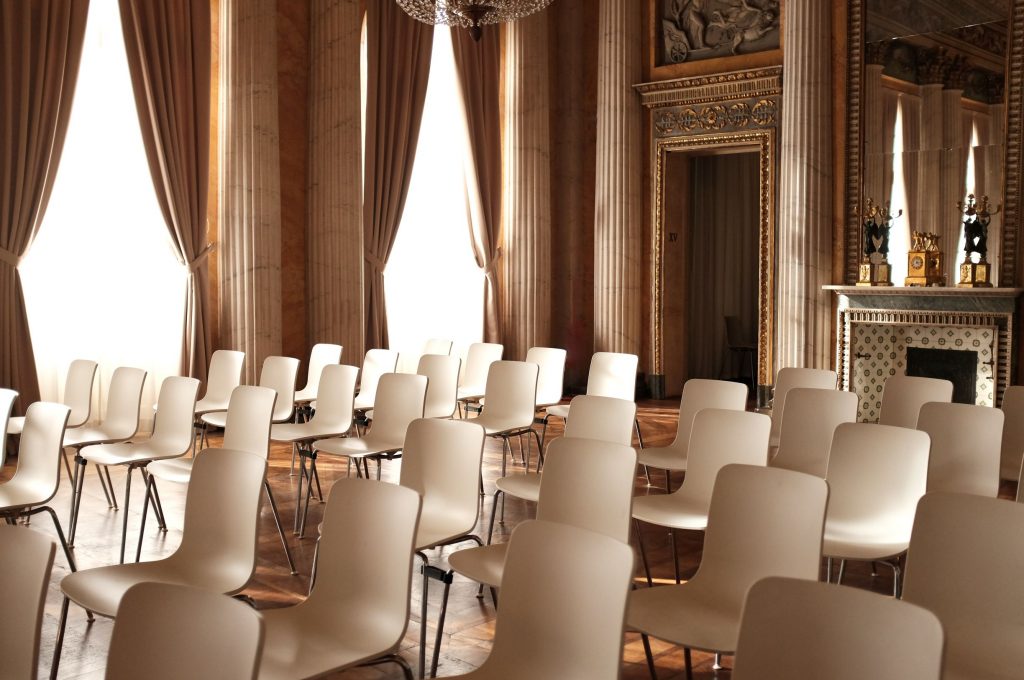 Assisting you in the purchase or sale of your property, or in the event of an inheritance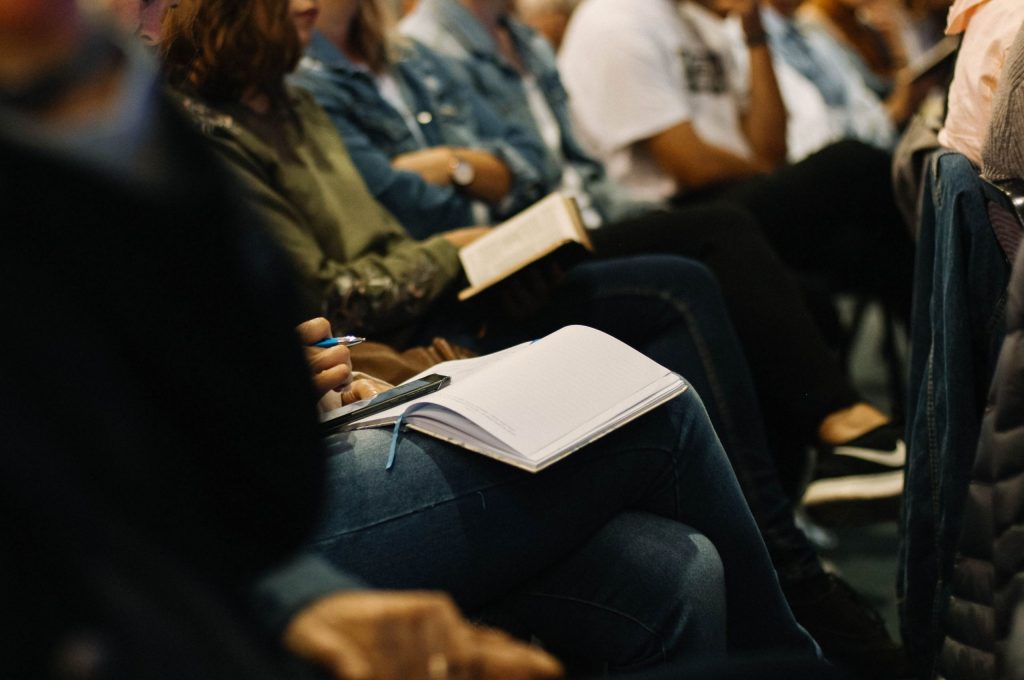 Attendance on your behalf at the annual condo meeting, sending you a written report in French and in English afterwards
Entrust your keys
to Open Up
Join our club from € 149 incl. tax/month
A monthly package including key holding, one inspection per month, mail collection, scanning & emailing of important documents and access to the concierge services at a preferential rate.
Our goal: to enable you to coordinate professional management of your Parisian residence and enjoy preferential service from wherever you may be.
Question: I'm unable to attend the condo meeting for my apartment but I'm not a member of the club. Can I contact you?
Answer: Yes, of course. You can access the services by making an on-demand request.
Question: I'm a foreigner and I have just inherited an apartment in Paris, I need to get in touch with a notary.
Answer: Please contact us and we will put you in touch with the appropriate professional to meet your needs.
Question: I've just bought an apartment in Paris and I would like assistance moving in and monitoring renovations.

Answer: You can contact us for a "Moving in Pack" on-demand service.
Stewardship services in Paris
Property management services in Paris
Contact us for more informations
Quality & sense of service

We are here to help and listen to you
Choice professionals :

The best offers from our professional
providers thanks to our rigorous selection process
Accessibility

Our services are provided to
both individuals and businesses