Real estate sale for non-residents
Facilitate your sale by using our real estate transaction and facility management services.

Open Up Paris, a high-end real estate agency and concierge, supports expats and non-residents to facilitate the sale of your property thanks to our knowledge and our experience in the market and our facility management services.
Do you want to sell an apartment, a house, an elegant private home, a studio or a parking lot and are you looking for a tailor-made real estate service? We have built up a trusted network to provide personalized and efficient service. We adapt to the needs of non-resident owners who are stucks abroad and also those of our entourage or recommended owners.
OUR COMFORT OFFER : ESTIMATION + REALTY TRANSACTION + MOVING SUPERVISION
Contact us for an appointment during the day to get a free estimate within 48 hours. Precise if you need moving supervision and sending by container.
Choosing an exclusive mandate gives you access to a set of services that will lead you to sell your property at the best price and within an optimal timeframe.
The EXCLUSIVE MANDATE brings you an effective solution to enhance your property, sell quickly and at the best price.
RELOOKING
Free makeover tips - Home staging - Decluttering
VIRTUAL VISIT
Virtual visit of your property free of charge
3D COMPUTER - GENERATED IMAGE
3D computer-generated image to show buyers and detailed estimate of the work to support it.
THE STAGES OF REAL ESTATE SALE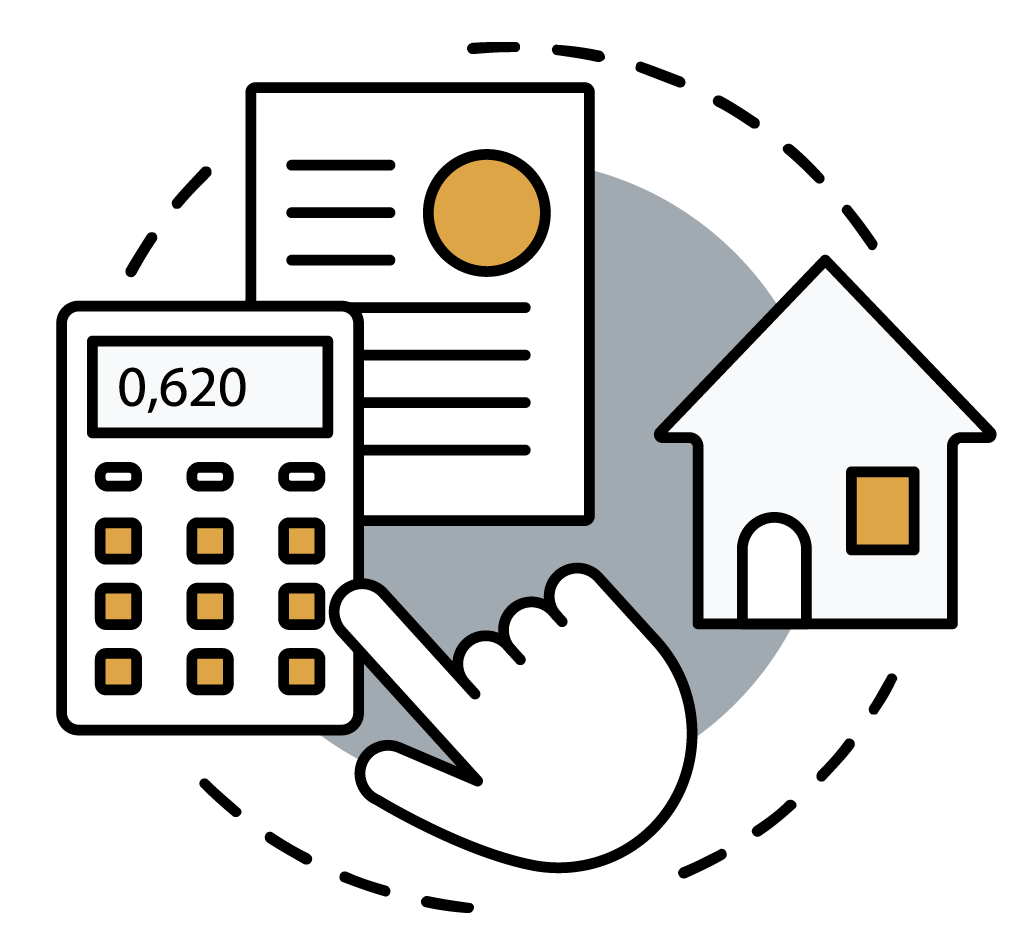 1. Estimate & price of putting it on the market :
- We make an estimate and together validate the marketing price.
- The sales mandate materializes the beginning of our mission.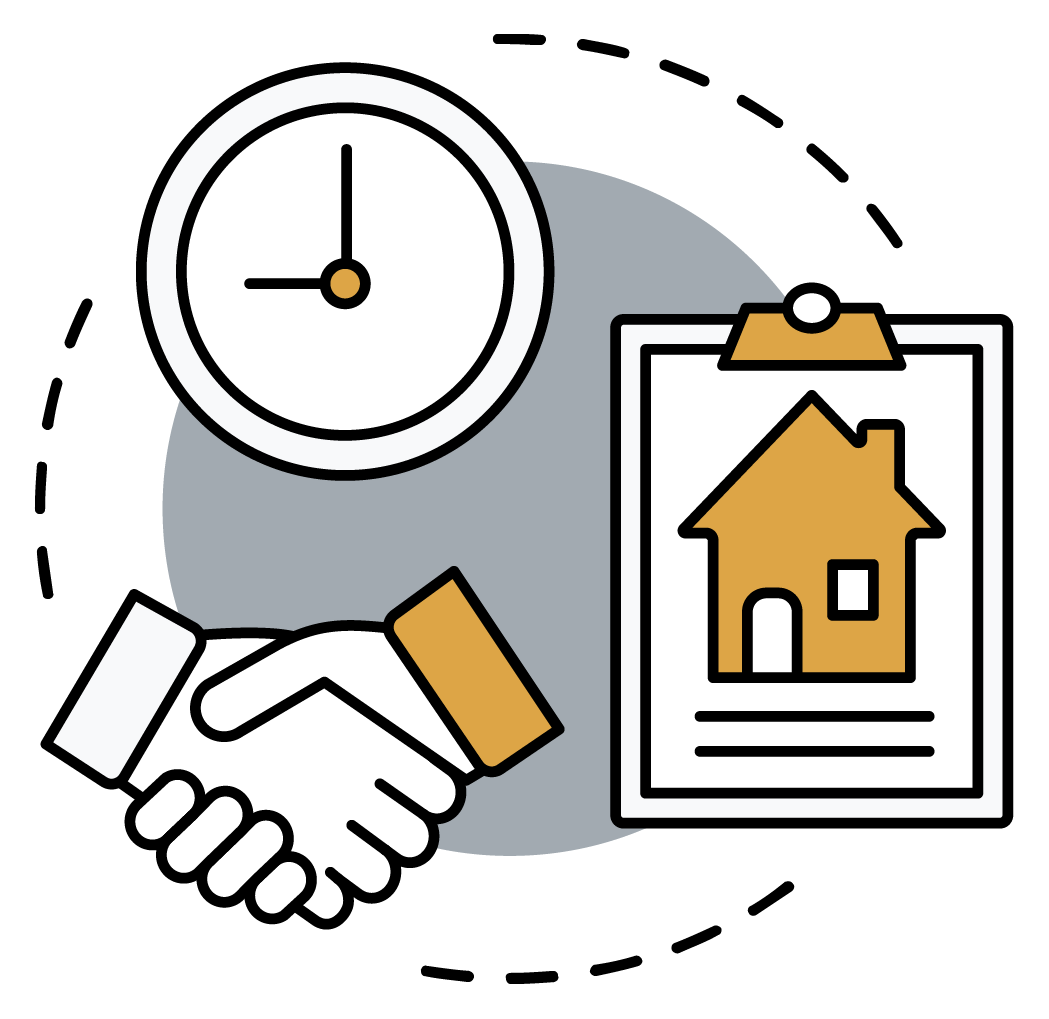 2. Sale preparation & targeted communication :
- We take high definition photos and we collect the documents necessary for the sale (technical diagnostics ...)
- For an exclusive mandate, we gracefully carry out a makeover or decluttering advice session to present your property in its best light! Then, we carry out a free high-quality virtual tour facilitating access to our international customers.
- We ensure targeted and effective communication in order to promote the sale of the entrusted property: digital distribution on portals and direct approach to our clientele of buyers.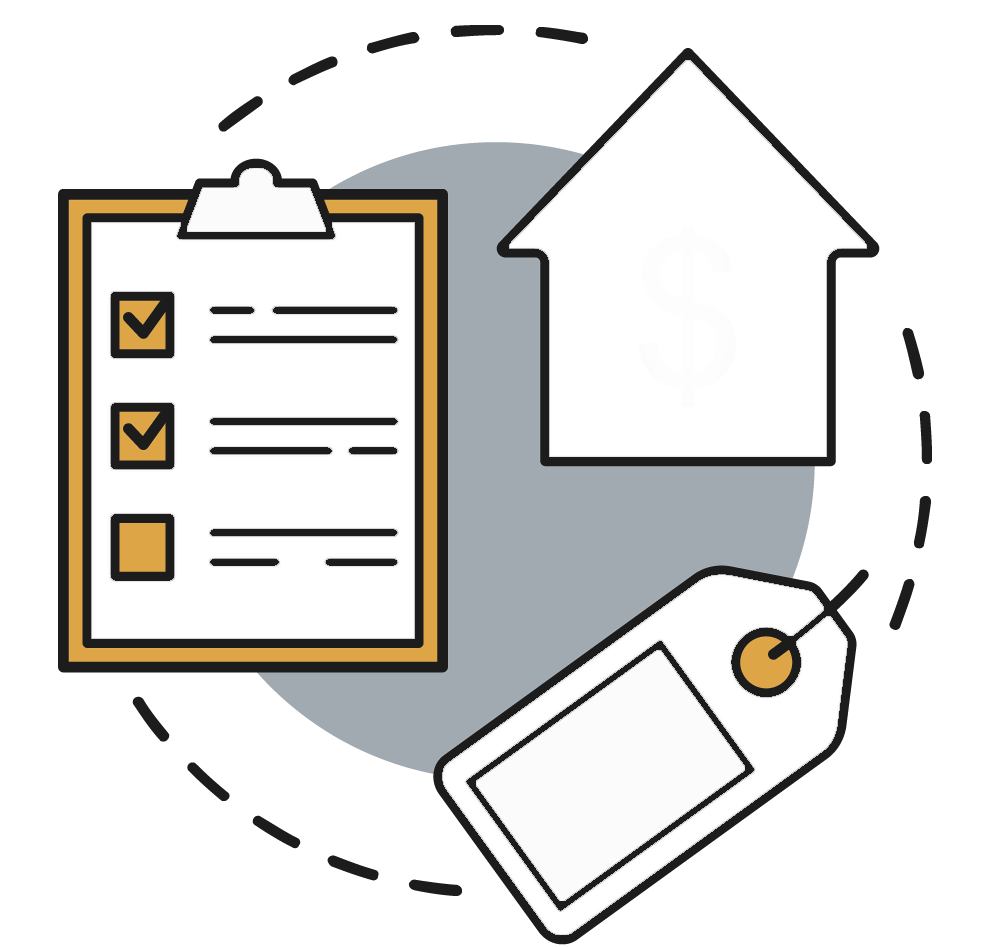 3. Our services & monitoring of real estate sale :
- Confidentiality, Availability and single point of contact
- We analyze the reliability of the buyer files and their financing.
- We communicate frequently on visits and we accompany you during the signing of notarial deeds.

Intervention locations of our real estate sales :
You can contact us if your sales project is in France.
Real estate sale fee scale
Notice of value of the sale price : free
Real estate sales fee, simple mandate: :
20% VAT

Parking : Package of € 5,000 including tax
Properties below € 150,000: Flat rate € 10,000 including tax
Properties between € 150,001 and € 200,000 : 8% including tax
Properties between € 200,001 and € 300,000 : 7% including tax
Properties between € 300,001 to € 400,000 : 6% including tax
Properties between € 400,001 and € 500,000 : 5% including tax
Properties over € 500,001 : 4% including tax
Real estate sales fee, exclusive mandate: 20% discount
20% VAT
An exclusive mandate offers you a virtual visit of the property to facilitate remote visits.
Estimate form of your property
Full contact details:
Real estate sale services
Real estate services -Property management - Lifestyle
Contact us for more informations
Quality & sense of service

We are here to help and listen to you
Advice and expertise

The best offers and advice
thanks to our address book
Accessibility

Our services are provided to
both individuals and businesses