Maintenance Services in Paris
For your peace of mind, we take care of the maintenance of your home in Paris !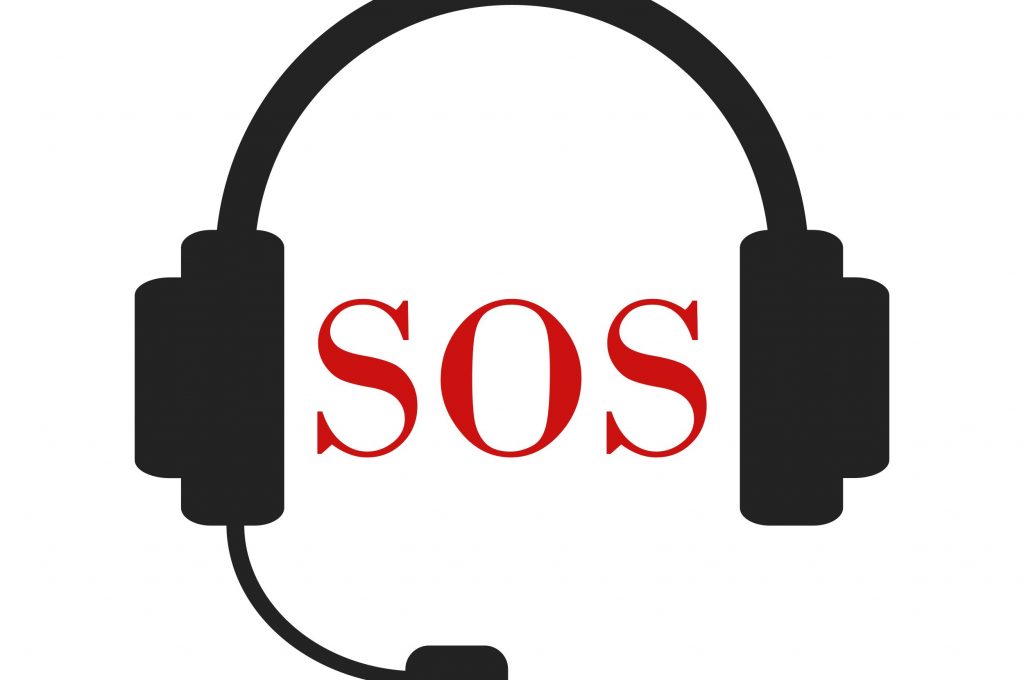 Emergency plumber / electrician / locksmith
Does not include the price of repairs.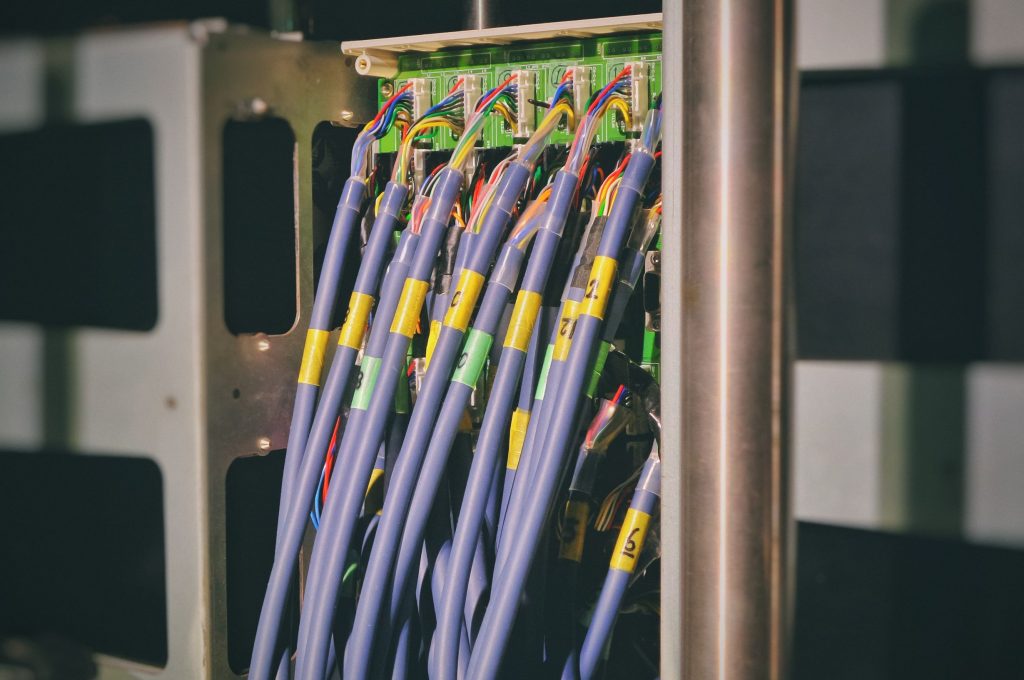 Internet assistance and troubleshooting / TV / connections / IT
All assistance for your apartment which requires a specific skill set
Entrust your keys
to Open Up
Join our club from € 149 incl. tax/month
A monthly package including key holding, one inspection per month, mail collection, scanning & emailing of important documents and access to the concierge services at a preferential rate.
Our goal: to enable you to coordinate professional management of your Parisian residence and enjoy preferential service from wherever you may be.
Question: I'm an expat and a member of the Excellence Club. Can I count on Open Up to respond quickly in the event of an emergency at my home?Answer: Yes, as soon as you are a member of the Excellence Club, your requests are treated as a priority, especially in the event of an emergency.
Questions: I'm a member of the Excellence Club. Does the monthly inspection of my apartment during my absence include the detection of leaks?

Answer: Yes, it does! We check the water faucets and contact you if any of them are faulty or have a leak.
Maintenance Services in Paris
Property management services in Paris
Contact us for more informations
Quality & sense of service

We are here to listen and provide you with the assistance you need
Choice professionals

The best offers from our professional
providers thanks to our rigorous selection process
Accessibility

Our services are provided to
both individuals and businesses