Property management in Paris
Become a member of the Excellence Club and enjoy exclusive services for the management of your residence in Paris
Open Up is a private concierge specialized in property management in Paris and the stewardship of Parisian residences. We offer personal assistance services and luxury concierge services.Open Up can also organize your events on themes of refinement and Parisian living.
Open Up assists you daily in the management of your apartment or second home. We're also here to bring your dreams to life through the diversity of our tailor-made services. Discover Paris with Open Up-we invite you to discover one of the most beautiful cities in the world, and its luxury lifestyle, steeped in emotion and excellence.
Our philosophy is to transform your dream of Parisian life into reality.
The relationship of trust that we build with the members of our club and the quality of the service we provide are both forged by our human touch, working closely with our members.
Our Club
Who are our property & personal assistance for?
Are you a non-resident foreigner or a French expatriate owning a residence or pied-à-terre in Paris? Are you a private investor requiring assistance in the quick and efficient setting-up, decoration or renovation of your apartment or property holdings?

Are you looking for a trusted professional to assist you with your daily tasks as you are extremely busy with your work and travel?

Are you an estate agency, lawyer, or notary wishing to help your foreign customers? Or are you looking for typically Parisian events to truly experience Paris, its way of life, its historical and cultural heritage, and its prestige through memorable activities?
LEARN MORE ABOUT OUR EXCELLENCE CLUB SERVICES >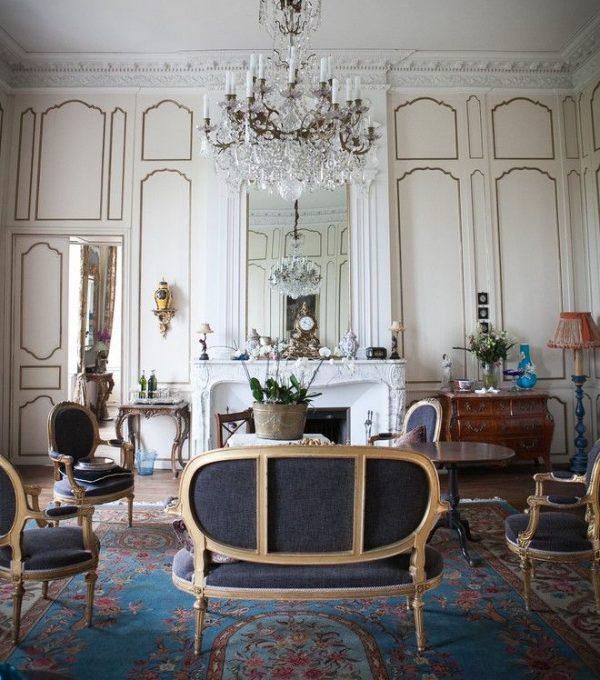 Entrust your keys to Open Up:
Join our club from € 149 incl. tax/month
A monthly package including key holding, one inspection per month, mail collection, scanning & emailing of important documents and access to the concierge services at a preferential rate.
Our goal: to enable you to coordinate professional management of your Parisian residence and enjoy preferential service from wherever you may be.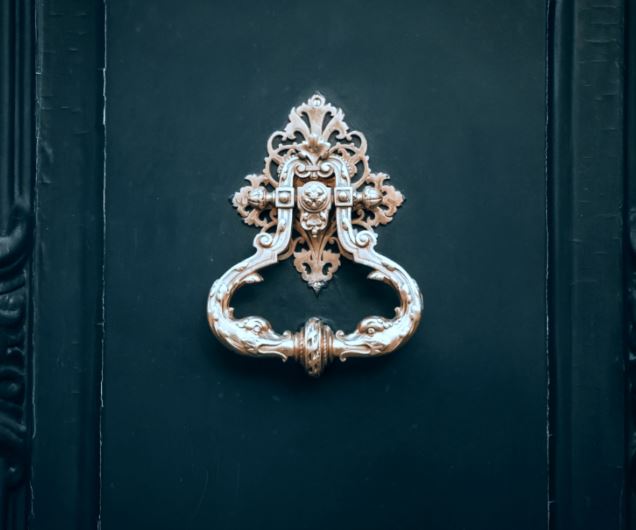 Access to services

Paris concierge
Access reserved for members of the Excellence Club and for invited guests.
Enjoy the services of the Excellence Club during your stay in Paris for an unforgettable experience.
Organization of unique events and experiences, prestigious workshops, and a personal shopper.
Learn more about Paris Concierge Services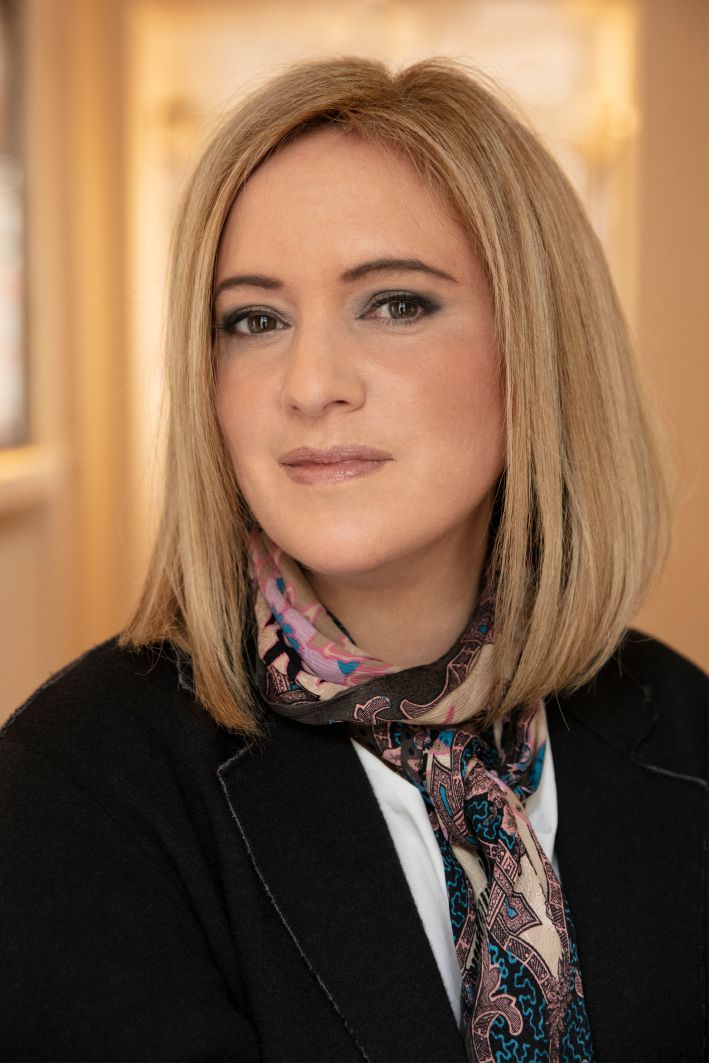 How about making the most of Paris
thanks to our concierge services?
Property management in Paris
You have a wish, a desire or a dream?
Just ask, and we will make it happen!
Quality & sense of service

We are here to listen and provide you with the assistance you need
Choice professionals

The best offers from our professional
providers thanks to our rigorous selection process
Accessibility

Our services are provided to
both individuals and businesses