Open Up Paris

Private Office Paris : High-end concierge services for your Parisian residence!
Take avantage of a turnkey concept of your real estate project and exclusive property management services in Paris
Choose luxury private concierge services in Paris with Open Up
You wish to buy or sell a property in Paris? Do you own a pied-à-terre in the center of the capital that you don't use often? Your Parisian apartment allows you to welcome your guests on a regular basis? You do not have time to devote to the management of your property in Paris?
For all these situations, and many more, Open Up luxury concierge services are made for you. From the management of your keys to the follow-up of any renovation work, including cleaning or the intervention of external service providers, we offer you tailor-made and turnkey solutions to make your life easier on a daily basis and guarantee the integrity of your property.
Paris Property Management for your appartement & lifestyle
Are you a non-resident or an expatriate owning a residence or pied-à-terre in Paris ? Do You need a relocation services ? Are you a private investor requiring assistance in the quick and efficient setting-up, decoration or renovation of your apartment or property holdings?

Are you looking for a trusted professional to assist you with your daily tasks as you are extremely busy with your work and travel?

Are you a a professional wishing to help your foreign customers? Or are you looking for typically Parisian events to truly experience Paris, its way of life, its historical and cultural heritage, and its prestige through memorable activities?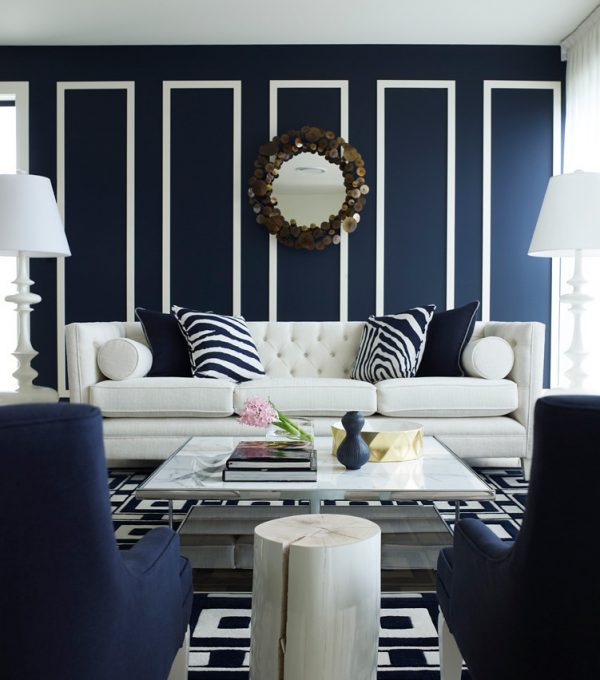 Property management in Paris : Entrust your keys to Open Up Paris
Join our club from € 149 incl. tax/month
A monthly package including key holding, one inspection per month, mail collection, scanning & emailing of important documents and access to the concierge services at a preferential rate.
Our goal: to enable you to coordinate professional management of your Parisian residence and enjoy preferential service from wherever you may be.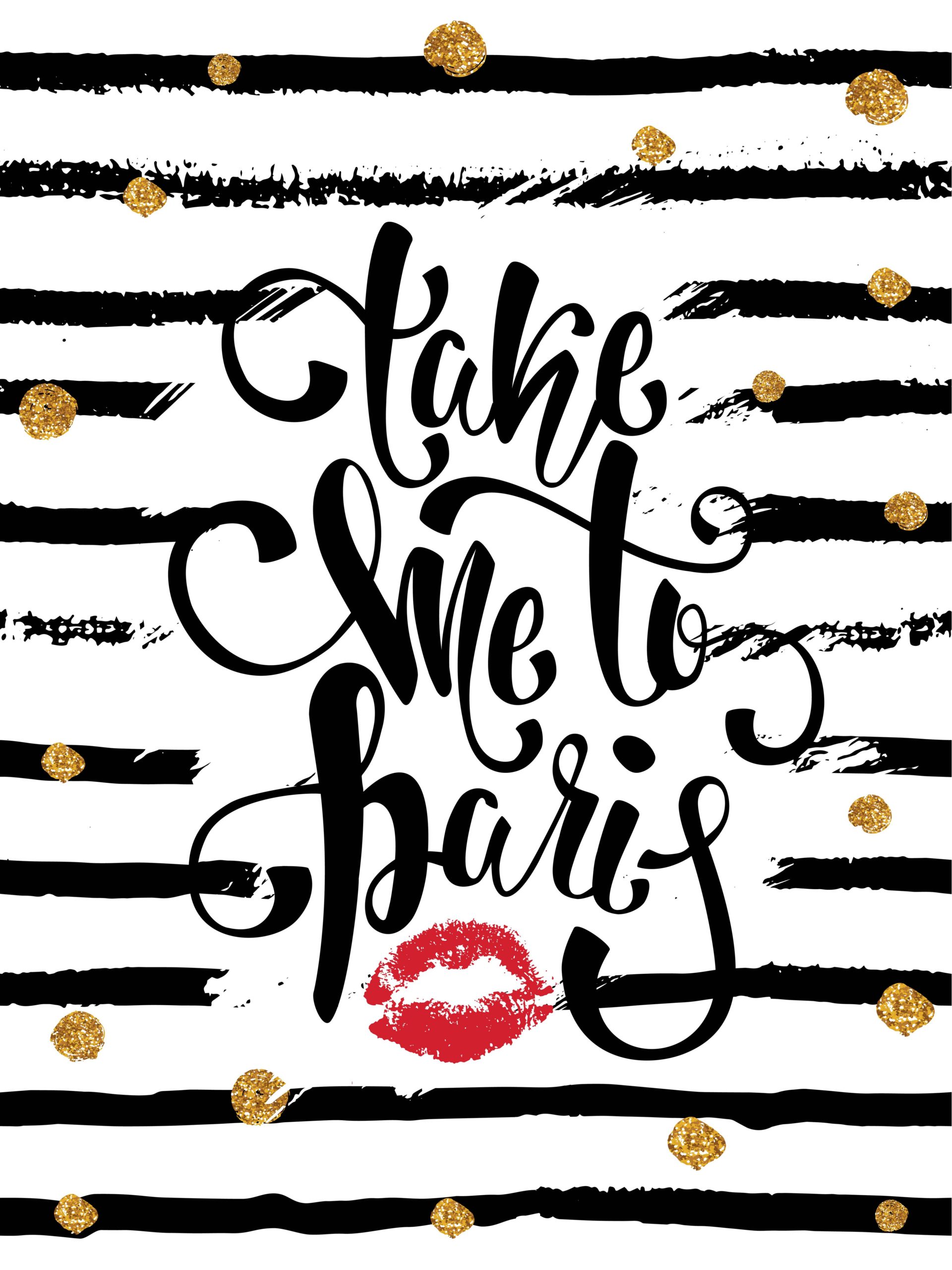 Find your next home in Paris

Our property hunter services are more than a Real estate search, it's a turnkey concept.
Search according to your list of criteria throughout Paris. Contact us to tell us about your project and ask for a package : Study, property hunting, Design and follow up of work renovation, furnishing & decoration with shopping list. Mandate us for the real estate hunt.We offer tailor-made support.
CONTACT US FOR A TURNKEY REAL ESTATE HUNT >
When you are an expatriate or live far from your Parisian property, it is difficult to devote time to maintenance, housekeeping, welcoming your guests or even finding the time to carry out an interior decoration project.
Calling on Open Up means opting for a luxury private concierge service in Paris that allows you to save time while benefiting from top-of-the-range and customized services. Whether you own a second home or regularly travel for business, our team of qualified and experienced professionals will take care of the management of your property.
Discretion and confidentiality are at the heart of our concerns. We make sure that your property is always ready to welcome your guests during your absences, by offering concierge services, housekeeping and high quality reception. Through our network of external service providers, we also take care of maintenance and any renovation work you may be considering.
One of the main advantages of using our high-end concierge services is the customization of our offer. We tailor our solutions to your specific needs. Whether you want to provide unique experiences for your guests, entrust the management of your residence to competent professionals during your business trips, or supervise interior design projects, Open Up is there to accompany you.
When you choose Open Up, you can be assured that your luxury property will be fully taken care of. In addition to housekeeping and cleaning services, we perform regular checks of your property to ensure its safety and proper functioning. We also manage relationships with outside service providers and suppliers to ensure quality service and peace of mind. We are committed to taking care of your Parisian apartment or mansion.
For owners wishing to buy or sell a property in Paris, Open Up also assists you in these steps. Our expertise in the luxury real estate market and our experience in real estate hunting allow us to advise you in an informed manner and to guide you in your real estate transactions.
Open Up offers an ideal solution and response for those looking to optimize their time and enjoy their Parisian property. Our customized and high end concierge services guarantee a worry-free experience and impeccable maintenance of your residence.
Don't wait any longer to entrust the management of your Parisian property to Open Up, and benefit today from our expertise and dedication to meet your most demanding expectations. Together, we will ensure that your Parisian residence is always ready to welcome you and your guests in the best conditions.
Our priority is to provide a tailor-made concierge service based on a relationship of trust established with our clients. We begin our partnership by listening carefully to your concerns in order to understand your specific needs. 
We understand that each client is unique and that each transaction has its own characteristics. Therefore, we strive to answer your questions and conduct the necessary investigations to determine the appropriate solutions, while keeping you informed throughout the process.
Open Up is committed to providing equal levels of collaboration for each client and we are dedicated to providing expertise, professionalism and service that will far exceed your expectations. It's about saving time for our Paris homeowner clients and being able to rely on the experience and thoroughness of a luxury concierge service that is a privileged partner in the management of your property.
Around Realty & the Private Concierge Services
Private office Paris
Property management - Lifestyle - Real estate services
Contact us for more informations
Quality & sense of service

We are here to help and listen to you
Advice and expertise

The best offers and advice
thanks to our address book
Accessibility

Our services are provided to
both individuals and businesses